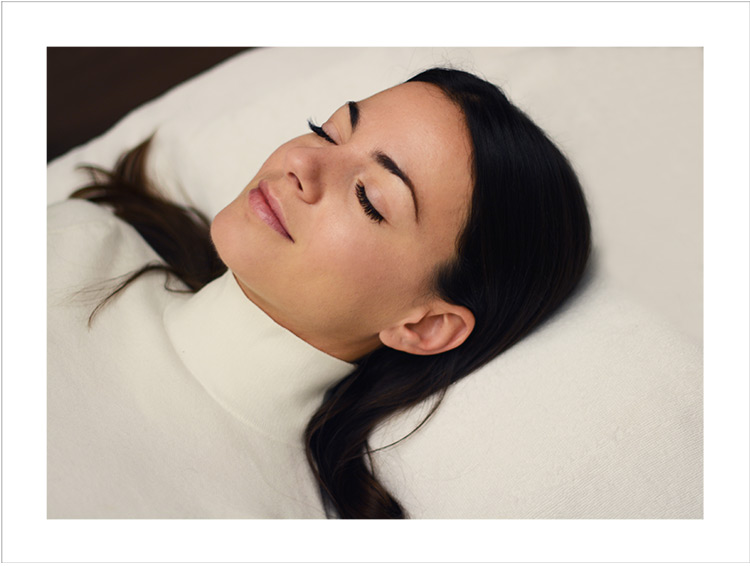 Posted by fashionvibe
On January 29, 2016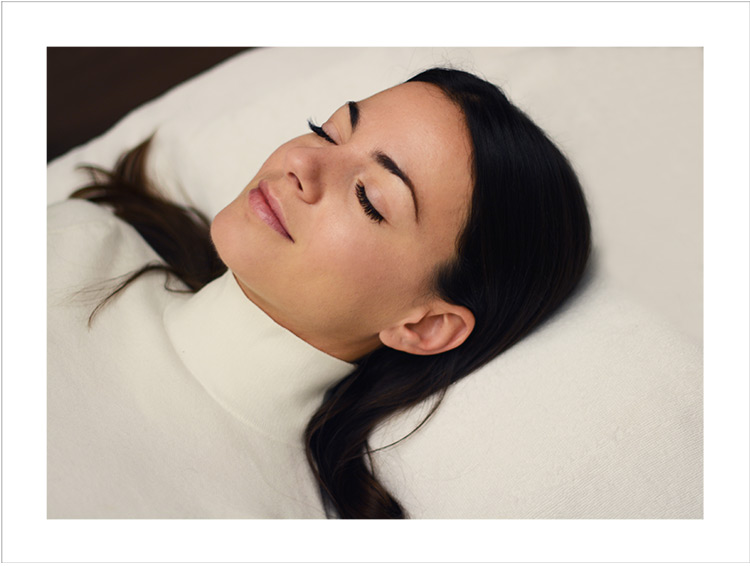 One of my latest discoveries in Barcelona has been the Beauty Center Vanitas Espai (http://vanitasespai.es), located in Eixample, where I tried one of their highlight services: the eyelash extensions 6D.
Since I was little I've always wanted to get a strong look and the first step was the eyelash curler. After that I tried different types of mascaras by every beauty brand and of course fake eyelashes for special occasions. I have to admit that I was satisfied with the result until I tried the eyelash extensions 6D and I can assure you that there is nothing better. I can tell you why…
First of all the profesional Vanitas Espai team analizes your eyelashes in terms of thickness, length and color. After according to these factors, they recommend you the extensions that work better for you. The process is 100% personalized and I promise you the the result is unique and very natural.
What really surprised me is the fact that the extensions are so light and soft and most importantly hypoallergenic. The look likereal eyelashes but more thick and longer.
The whole eyelash extensions process takes about 2 hours and it's not painful at all. You just close your eyes and you relax until the process is done. The Vanitas Espai team is really nice and they make you feel comfortable.
When you open your eyes you realize that it's totally worth it! suddenly my look became strong yet natural. I have to admit that in the beginning I had some doubts about the result and I thought my eyelashes would look a bit dramatic or artificial but it was nothing like that. Since then I don't have to worry about my make-up and  I look great from the early morning until I go to bed.
I definitely recommend you to try them and I can assure you that will absolutely love them! xx
Uno de mis últimos descubrimientos en Barcelona (¡esta ciudad es inagotable!) ha sido el salón de belleza Vanitas Espai (http://vanitasespai.es), ubicado en el Eixample, y probar uno sus servicios estrella: las extensiones de pestañas 6D.
A lo largo de mi vida he empleado diversos métodos para conseguir una mirada de impacto. Obviamente el rizador de pestañas era uno de mis principales aliados. Pero además de eso he experimentado, sobre todo, con todo tipo de máscaras de pestañas, de las marcas de cosmética y belleza más punteras. Y, también, cómo no, con las pestañas postizas, principalmente para eventos especiales. El resultado suele ser muy favorecedor, claro, pero después de probar las extensiones de pestañas 6D puedo aseguraros que no hay nada en el mundo que sea comparable. Os explico por qué.
Para empezar, el equipo de Vanitas Espai analiza tus pestañas. Observan el grosor, la longitud, el color y la espesura de las mismas y, en función de eso, te recomiendan las extensiones que más te favorecen y que mejor encajan con tus rasgos. El hecho de que esta parte del proceso sea cien por cien personalizada me parece de diez. Por un lado, denota la exquisitez del servicio. Pero por otro lado, también es una promesa de que el resultado que vas a conseguir va a ser único y muy natural. 
Por lo que respecta a las pestañas, puedo decir que me sorprendieron muchísimo porque son ligeras, naturales y suaves al tacto y, además, hipoalérgenicas. En definitiva, parecen pestañas de verdad, solo que más largas y algo más gruesas. Están a años luz de las pestañas postizas, ya sean de tira o de grupo.
El proceso de colocación de las extensiones de pestañas 6D dura unas dos horas y es indoloro. Cierras los ojos… y te olvidas. El equipo de Vanitas Espai hace que todo sea agradable y que te sientas muy cómoda.
Al terminar, cuando abres los ojos… Bueno, os puedo decir que me quedé alucinada. De pronto mi mirada era muy intensa, viva y amplia, sin dejar por ello de ser natural. Uno de mis temores era que el resultado fuera un poco dramático y artificial, pero no fue así en absoluto. Quedé sinceramente encantada. Desde entonces luzco unas pestañas perfectas, desde que me levanto hasta que me voy a dormir, y me he olvidado de los rituales típicos de rizado y maquillaje de pestañas. De hecho, ni siquiera llevo la máscara de pestañas en mi neceser. ¡Es una maravilla!