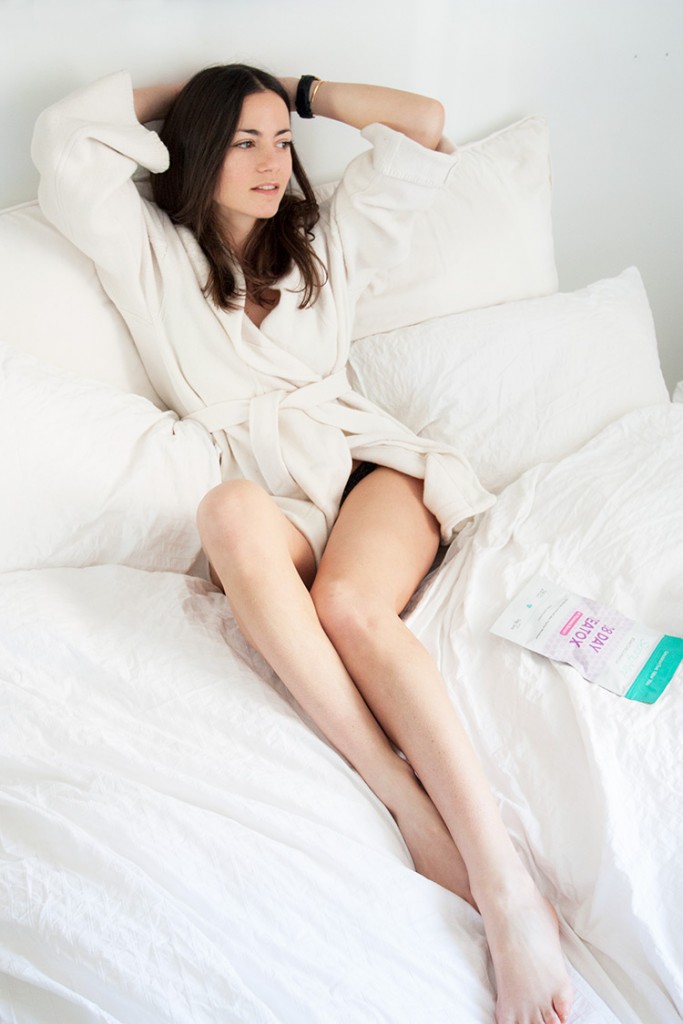 Posted by fashionvibe
On April 26, 2016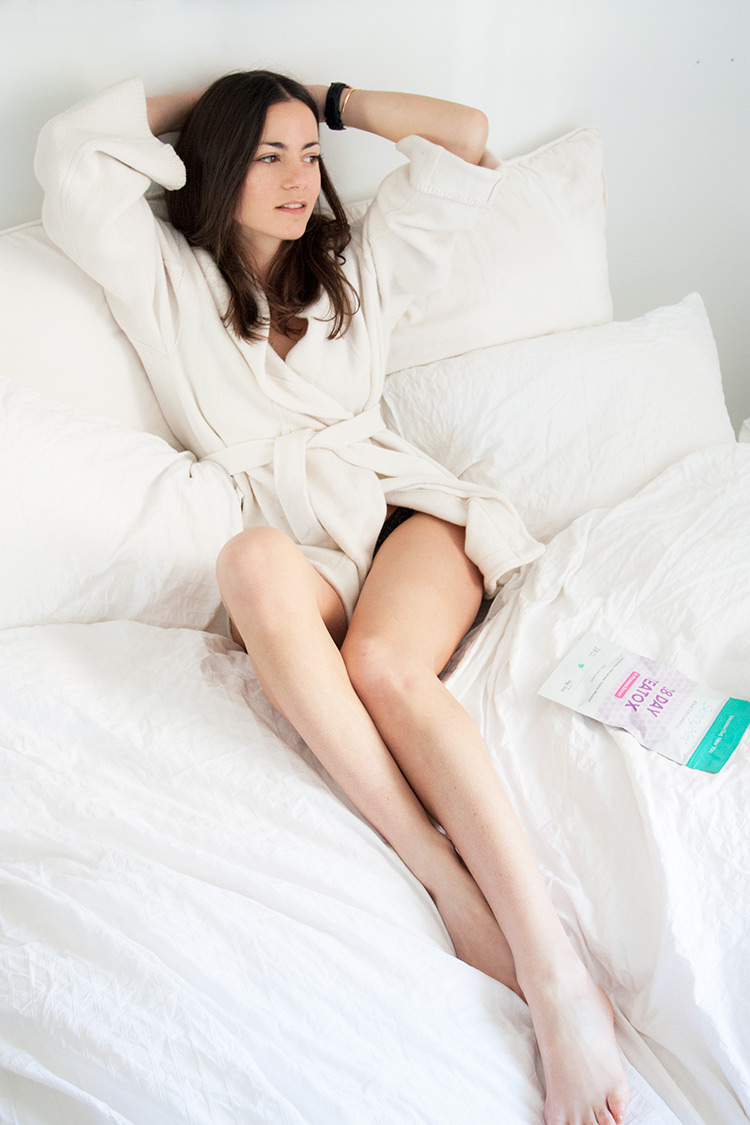 Hi Everyone! Today I´m sharing with you my experience with an all-natural 28 Day Program that I tried which helped me to shed some weight that I had put on.
As many of you know, I broke my arm last January and I couldn´t do any work out, not even move too much. I basically sat on a couch for one and a half month and that was the main reason I gained some extra weight. I was not happy at all about myself and as a blogger, looking good is really important.
One day I was browsing on the internet, looking for ways to lose weight and that´s how I discovered SkinnyMint! The smooth pastel minty green and bright pink packaging got my attention immediately! I was really curious to see if something like this would work for my body. I have a good metabolism and I usually eat whatever I want but I was stuck with these 3 kilos since January and it was really annoying for me.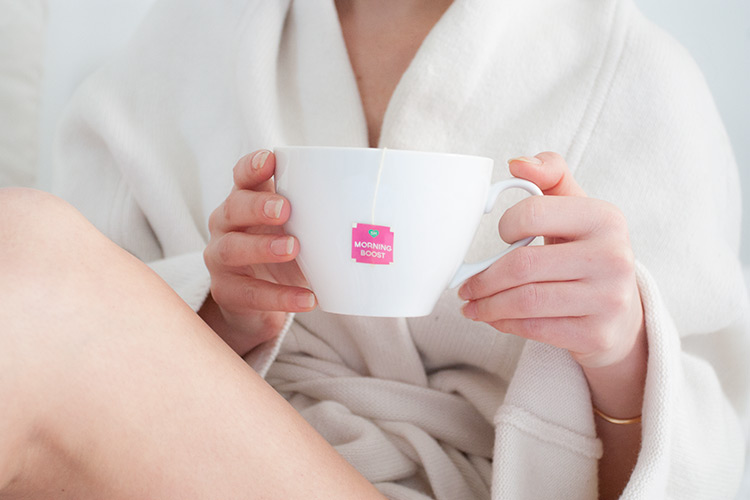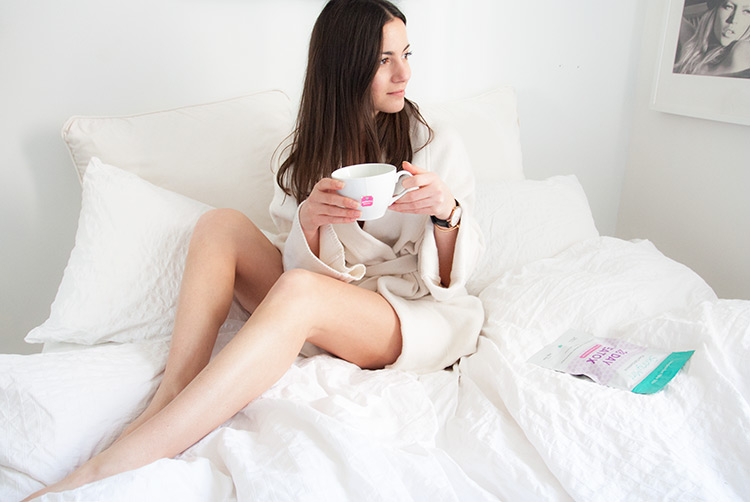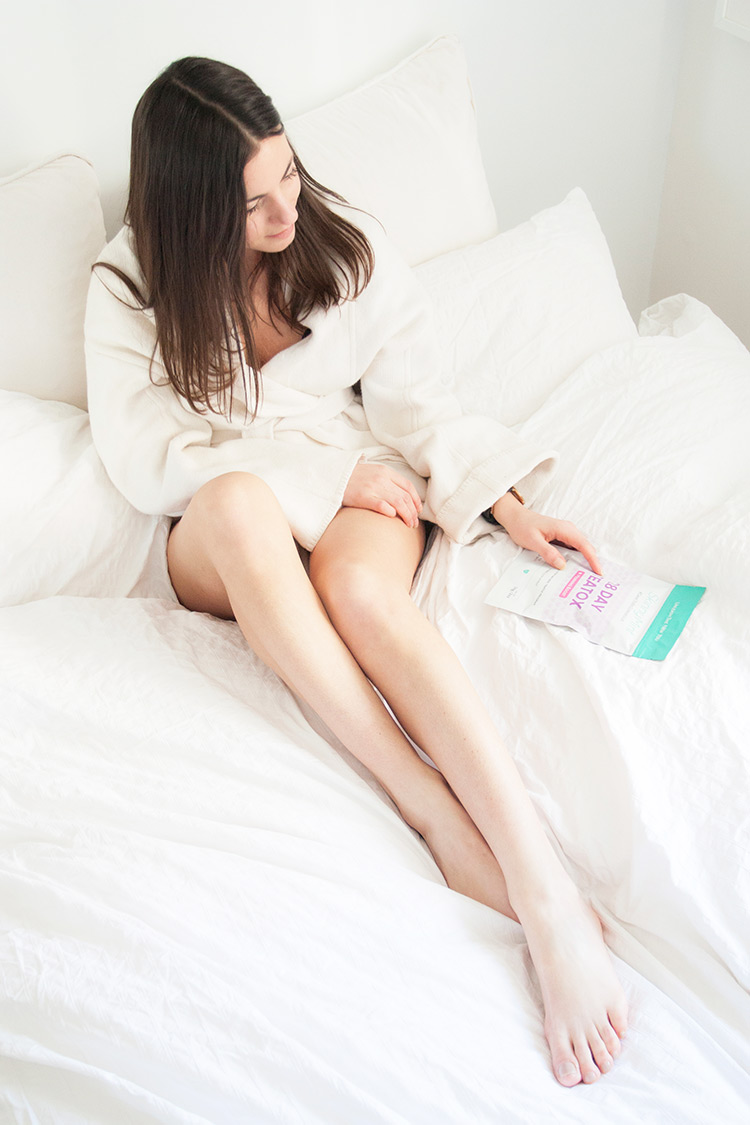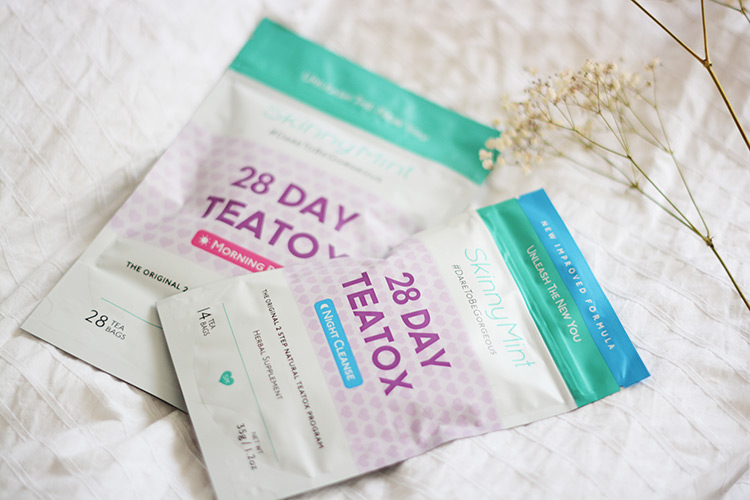 SkinnyMint was the best and most natural way to get rid those kilos that were stopping me from wearing my new bikinis for Summer. It eventually helped me to reduce bloating and water retention and now I´m back on track!
The program consists of 1 packs of Morning Boost and 1 packs of Night Cleanse. Morning Boost teabags contain green tea, yerba mate, nettle leaves, dandelion, guarana, strawberry, grapefruit and pinapple. During the program, I found that I no longer need coffee and it really helped me to remain focused throughout the day. Night Cleanse contains ginger root, orange leaves, lemongrass, senna leaves, liquorice, peppermint, hawthorn berries and psyllium husk.. Perfect for calming nerves down after a long day at work.
I´m super happy with my experience and the results and I recommend you to start soon in order to have a perfect figure for the summer. I just want to say that I managed to get rid of those kilos but results will definitely be different from person to person. If you want to try out SkinnyMint for yourself, you can get it online HERE! Hope you enjoyed reading my post and feel free to ask me if you have any questions.
PS: There is also a live 24/7 chat on the website. How helpful!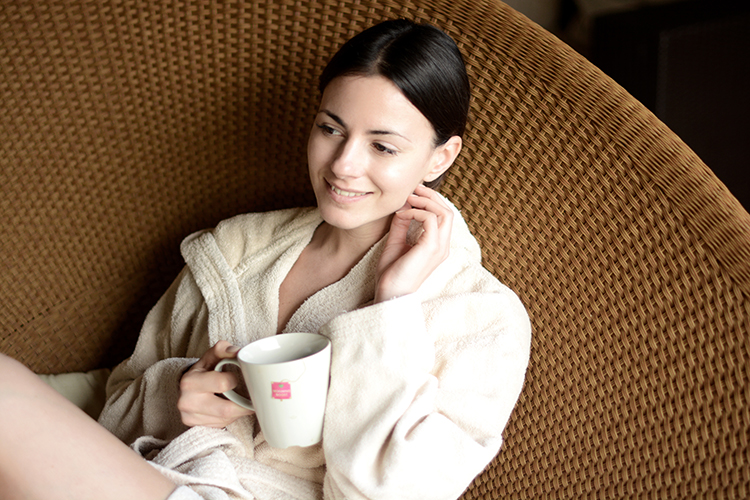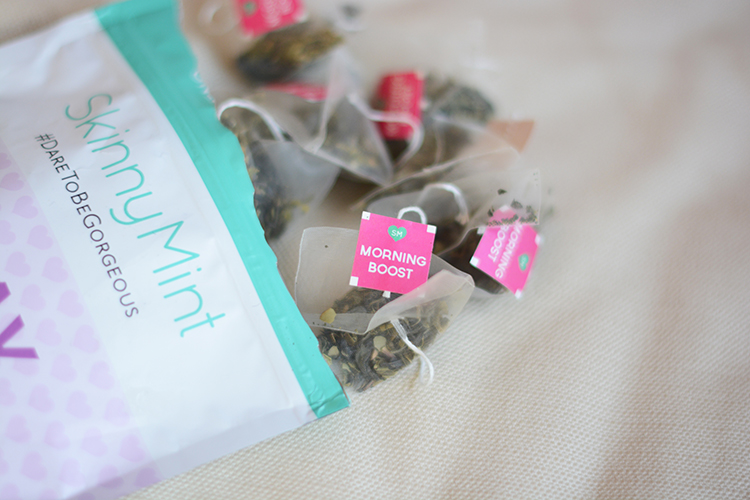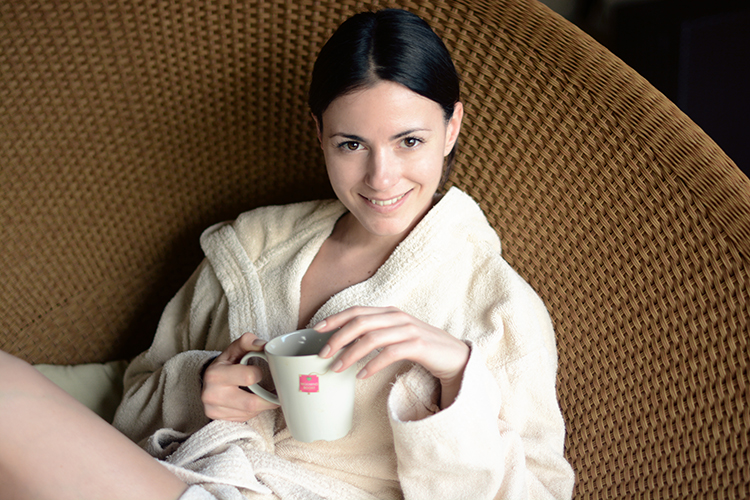 Ph: Iban Kosko