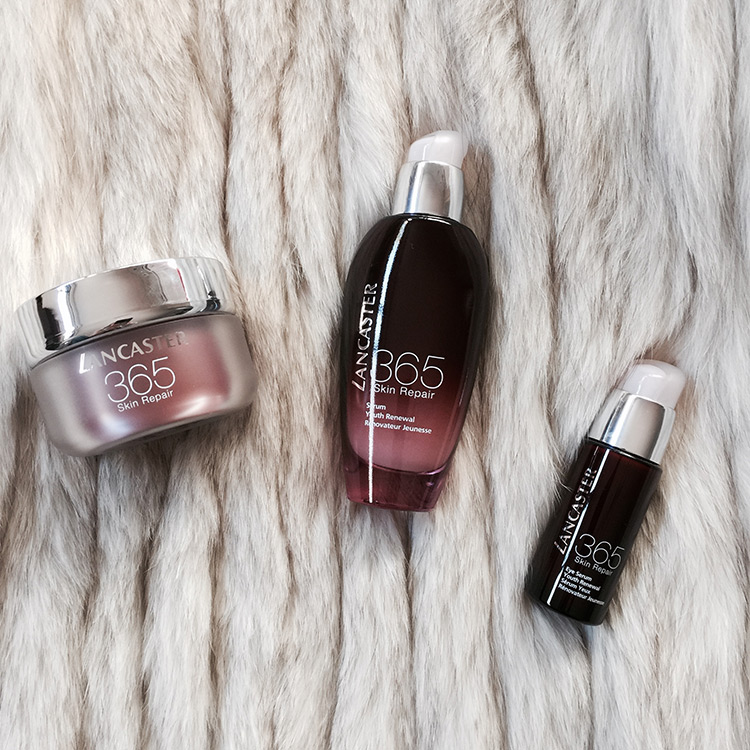 Posted by fashionvibe
On January 26, 2016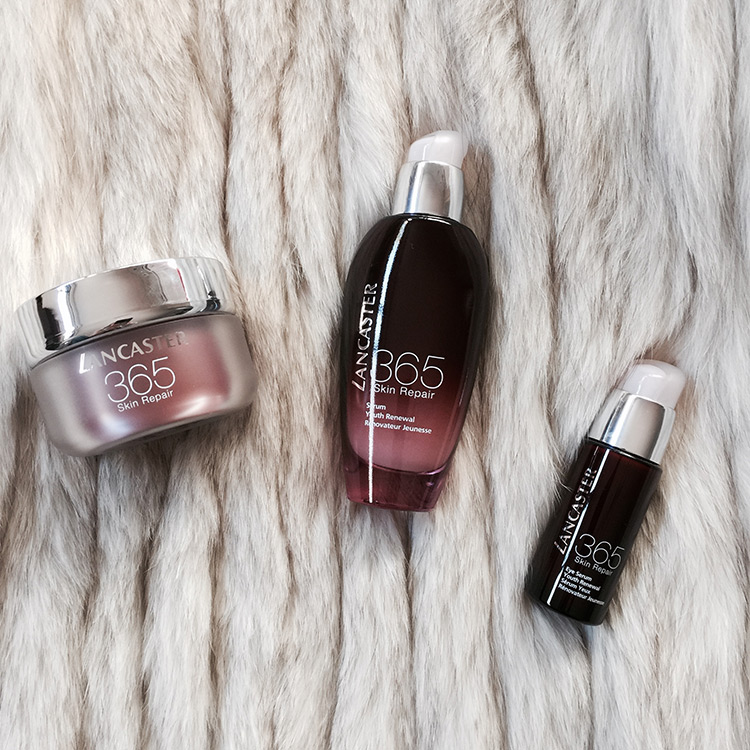 2016 is here and as every year I started with my resolutions and this time focused on beauty.
For us women, our skin is important and we must take care of it every day. There are many tips for skin-care and today I'm sharing them with you.
Hydration is the No1 rule for a healthy and beautiful skin. Drink a lot of water and use a good moisturizing cream. For me the best is the Lancaster 365 Skin Repair, a day cream available in two textures in order to target 100% of skin aging causes. Protection that puts away the whole light spectrum and daily enviromental agressios. An ecstatic cloakroom of enveloping textures. A complete range for the next 365 days of the year… Combine it with the Young Renewal Serum from the same line by Lancaster.
They say "an apple a day keeps the doctor away" and not only…Eating healthy and especially fruits helps us to remove the toxins of our body and feel fresh everyday. I also propose vitamin water or anti-toxin drinks that will help you to have a better result. In order to complete the process, use the Eye Serum for a young look.