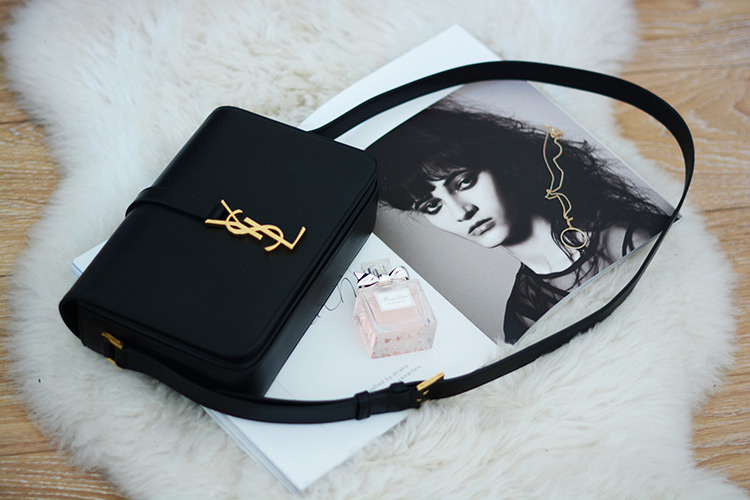 Posted by fashionvibe
On May 26, 2015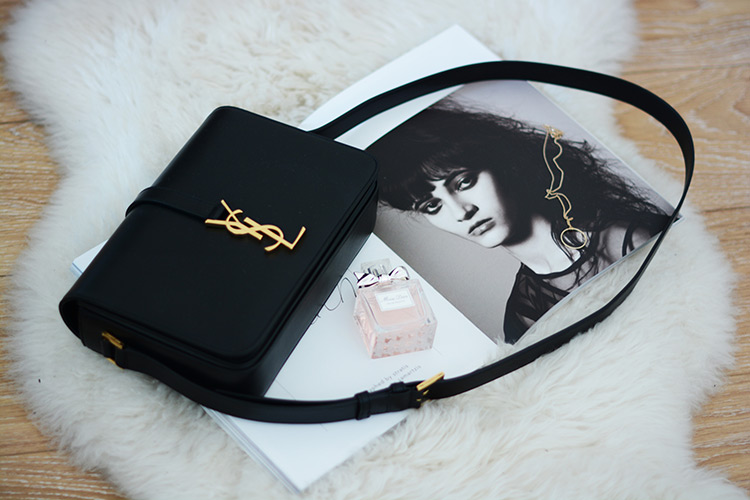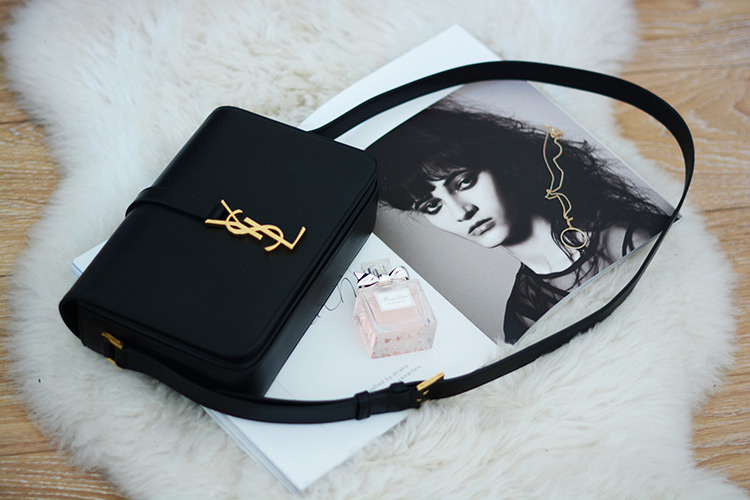 Needless to say I have an obsession with bags, especially the really classic ones I know I can hold wherever I go and in every ocassion. I can assure you that this "little" treasure from Saint Laurent is one of them and I'm already in love with it thanks to Coltorti.
Coltorti is a new luxury store with 5 locations, one in Miami and other four in Italy, where you can find your favourite brands such as Valentino, Proenza Schouler, Celine, Saint Laurent and much more…I invite you to visit it and check their beautiful summer collections.
And now a little surprise for you…If you buy before the 15th of June you get a 15% off, by using the code "FASHIONVIBE"
Happy shopping 🙂
Creo que todos habeis notado que tengo un amor especial (casi lo llamaria obsession) por los bolsos, especialmente para los clasicos fondos de armario que te pueden quedar bien con casi todo. Os puedo asegurar que el Classic Medium Saint Laurent Universite Bag es uno de ellos y es mio gracias a Coltorti.
Coltorti es una nueva boutique de lujo con 5 tiendas (1 en Miami y otras 4 en Italia) y una grande seleccion de ropa, zapatos y complementos de grandes marcas, como Valentino, Proenza Schouler, Celine, Saint Laurent y muchas mas…
Os invito a conocer sus colecciones de verano y aprovechar un 15% de descuento para cada compra hasta el 15  de Junio introduciendo el codigo "FASHIONVIBE". Buen shopping 😉