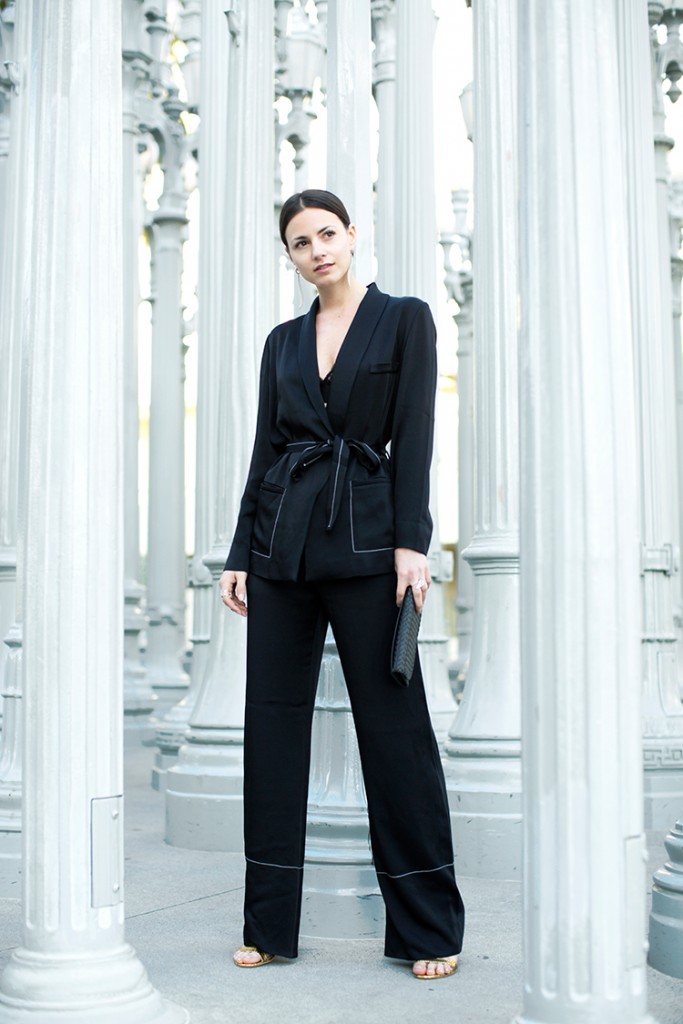 Posted by fashionvibe
On May 9, 2016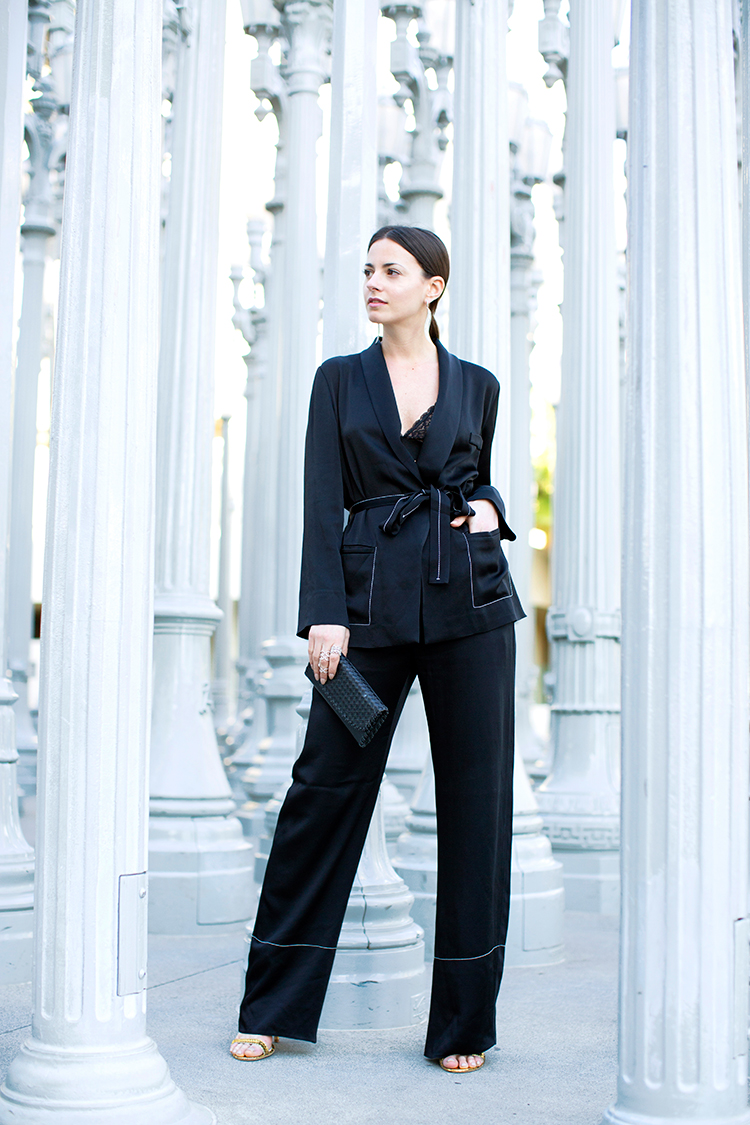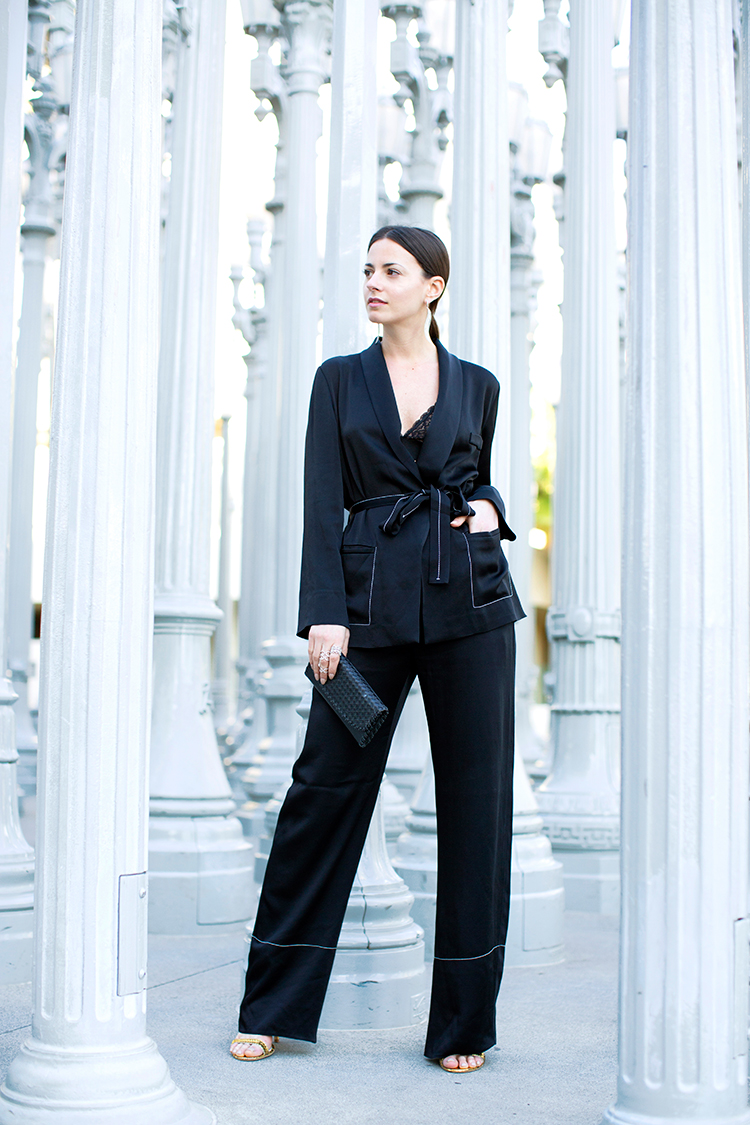 LACMA Urban Lights
Needless to say have always been a great admirer of Folli Follie and choosing its jewelry, watches and accessories to complement my outfits during Coachella was just a natural thing to do. Folli Follie represents for me a brand synonymous to radiance, joy and optimism. Every time and every second I feel closer to the brand and its statement pieces of the new collection which accomplished the unexpected: to grow my endless love for jewelry. I love that Folli Follie offers women the opportunity to express every facet of their style and personality by changing up their jewels and accessories, with endless options to meet every taste and need.
For the new season, Folli Follie brings back the metallic effect and introduces a sleek fashion-forward collection with high sheen silvery designs that promises to captivate the interest even of the bravest fashion aficionados. Alluring jewels, unique timepieces and fashionable handbags are bound to bring out the best of you on every occasion. Folli Follie gets you on track this season with sleek mini handbags and the Match Point collection that includes minimalistic designs proving that a classic timepiece can appeal to both sexes. 
Folli Follie launched their new silver collection called Fashionably Silver jewellry collection that offers a full range of unique jewellery pieces that will make the heart of every fashion aficionado beat faster. Beautifully crafted versatile pieces in sterling silver; earrings and ear cuffs, bangles and "ring‐to‐wrist" bracelets, edgy necklaces and statement rings that are destined to make the most elegant and radiant elements of your personality shine through! An ideal collection for stacking! Perfect for a mix and match effect! Very versatile collection to choose from.
No es necesario decir que siempre he sido una gran admiradora de Folli Follie, así que elegir sus accesorios para complementar mis outfits en Coachella fue un proceso natural para mí. Folli Follie representa la luminosidad, la alegría y el optimismo. Cada vez me siento mas cerca de la marca, y sus piezas de la nueva colección hacen que crezca más mi amor por la joyería.
Para la nueva colección Folli Follie trae de nuevo el efecto metalizado y presenta una colección exquisitamente moderna, capaz de enamorar hasta a los fashionistas más atrevidos. Joyas preciosas, piezas (Coleccion Match Point) atemporales y los bolsos más elegantes harán que luzcas perfecta en cada ocasión. Incluso, sus líneas minimalistas pueden resultar atractivas para ambos sexos.
Folli Follie acaba de presentar su nueva colección de plata bajo el nombre Fashionably Silver jewellry y las opciones que pone a tu alcance son infinitas: piezas de lo más versátil, pendientes, ear cuffs, preciosas joyas para decorar tu mano, anillos y los más elegantes collares. ¡Harán que brilles!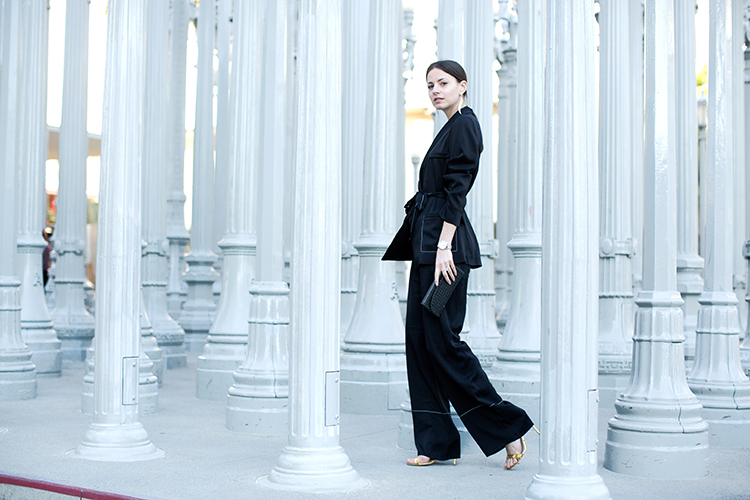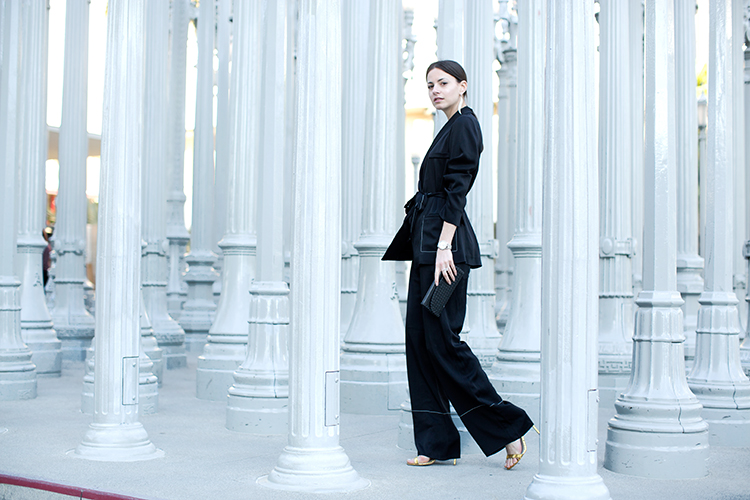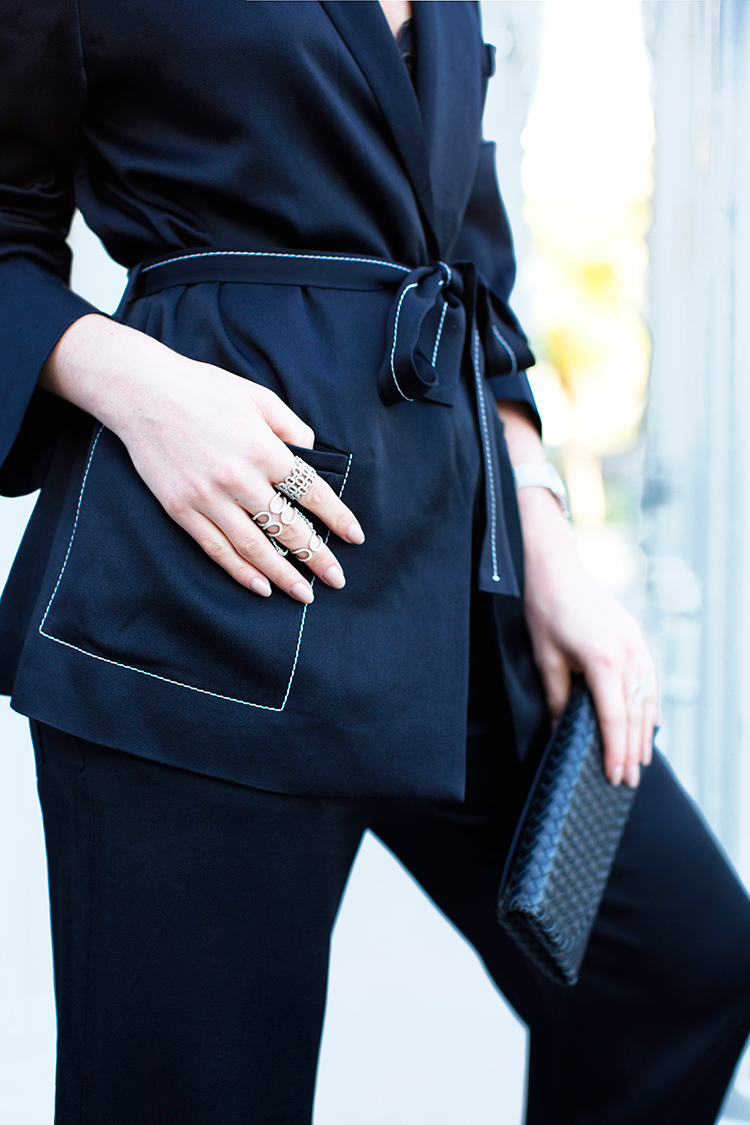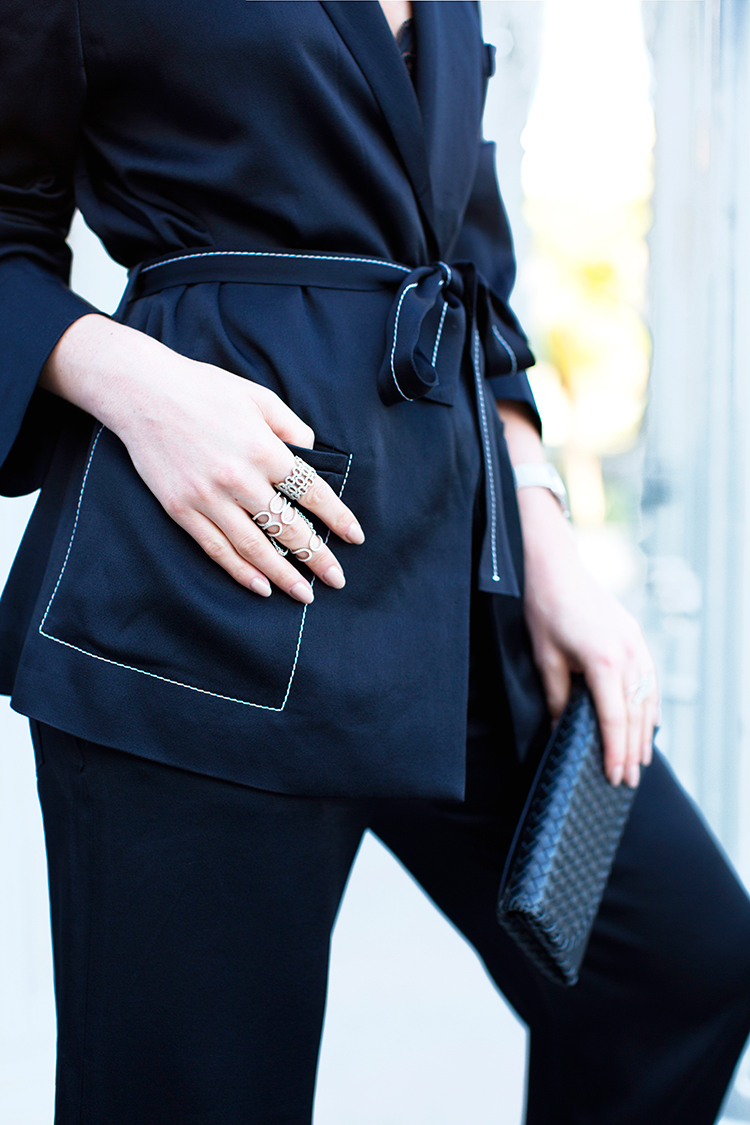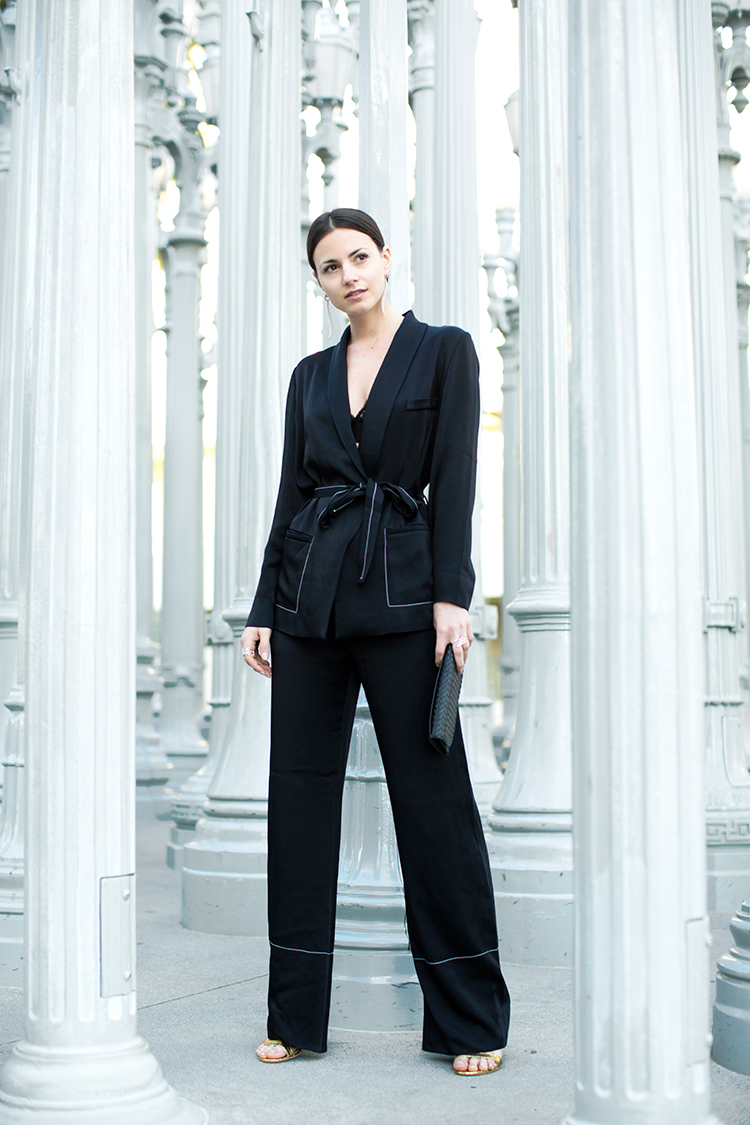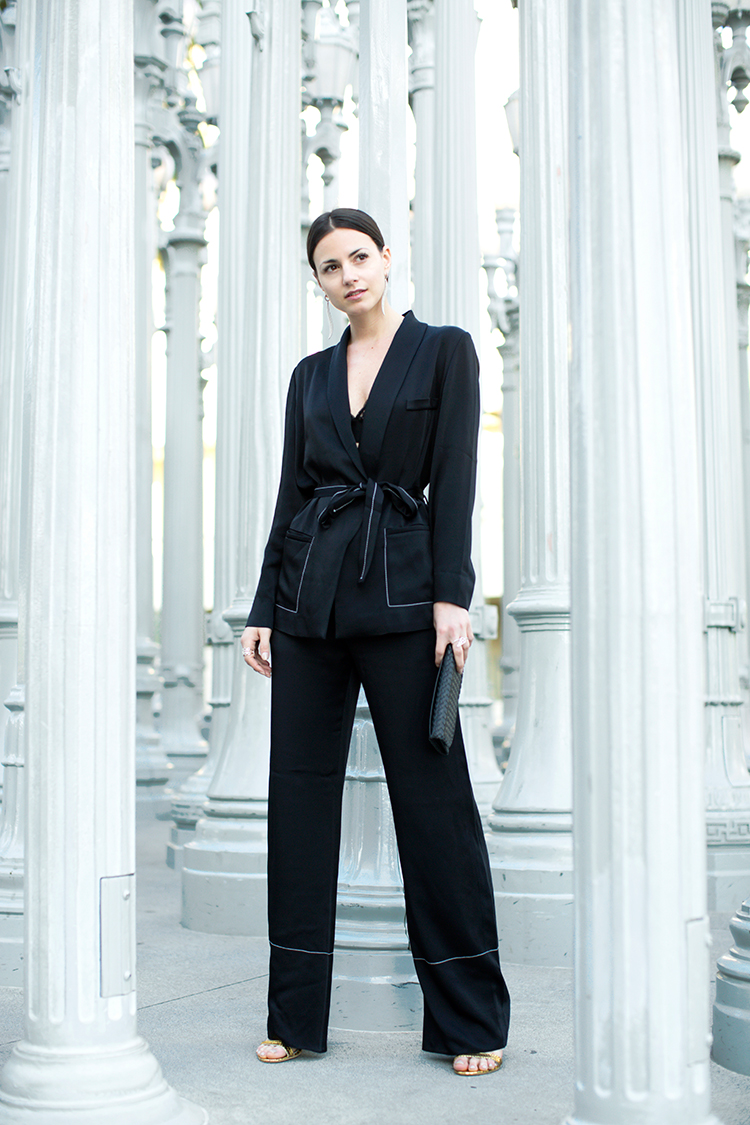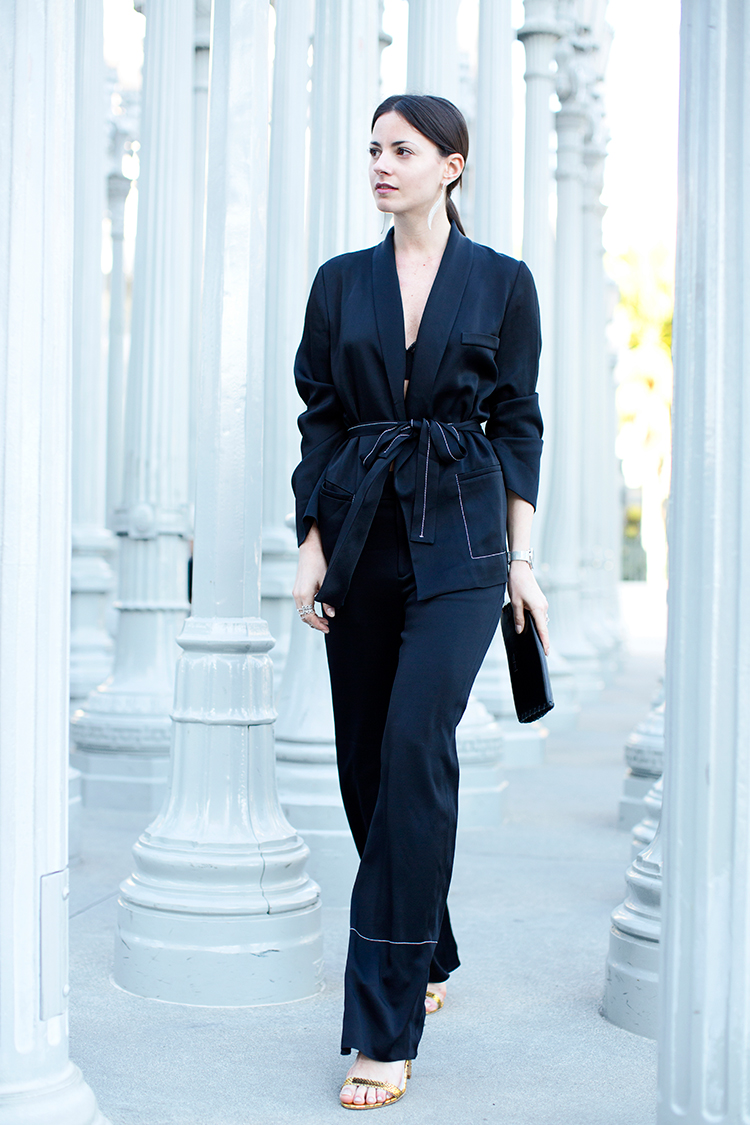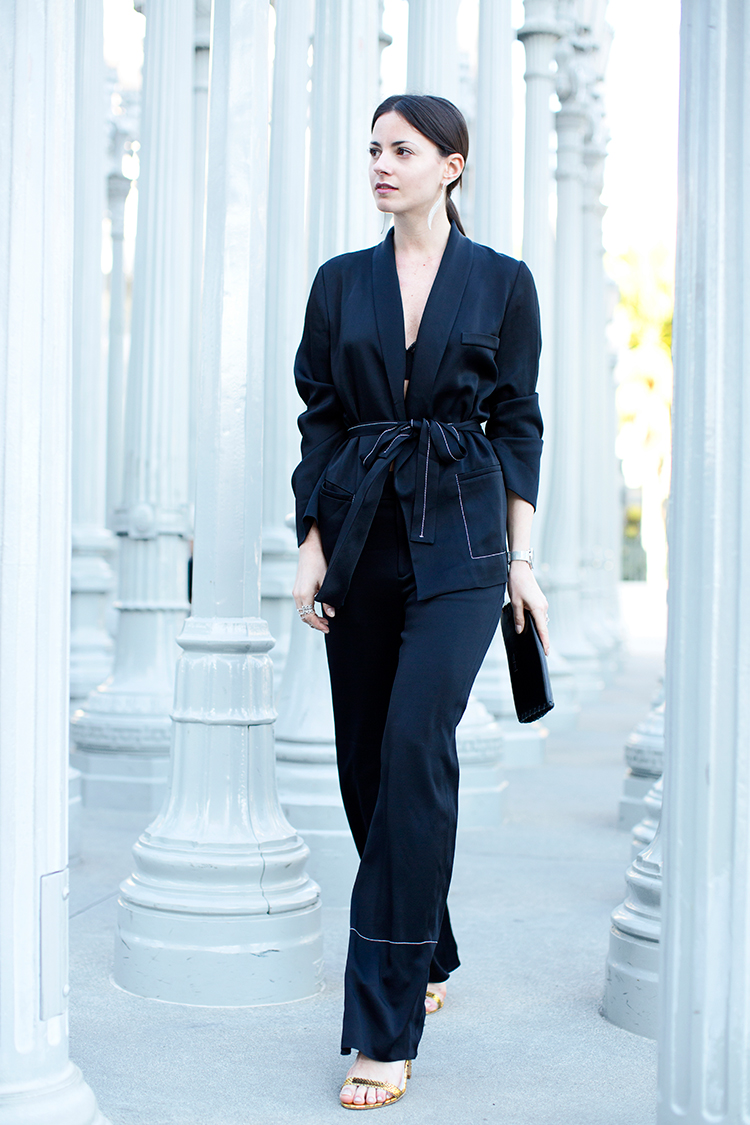 Ph: Matt Petran