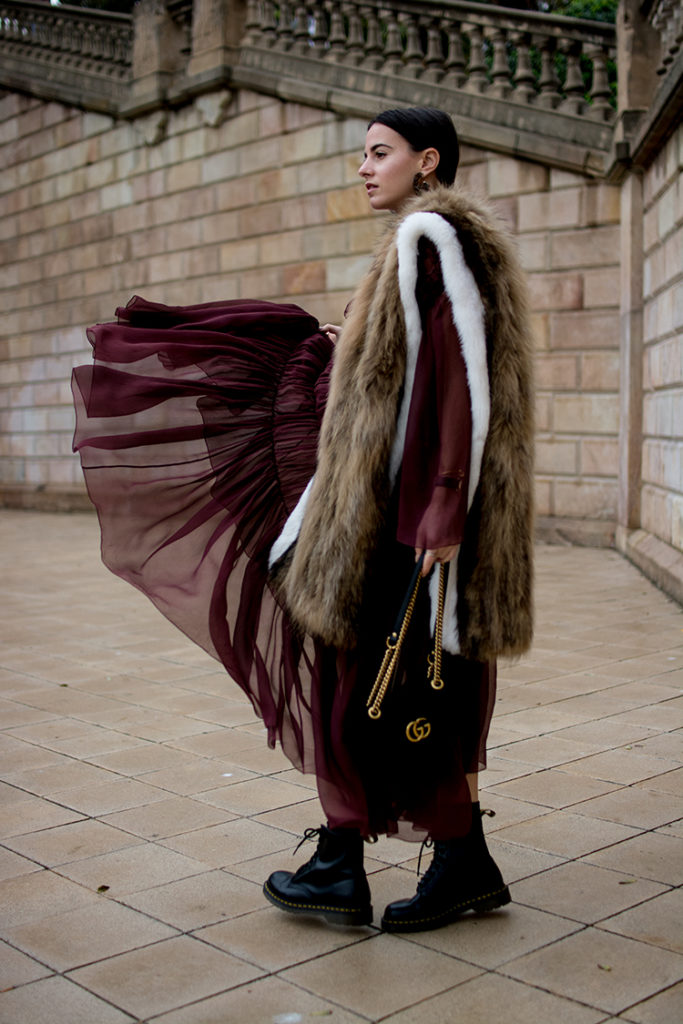 Posted by fashionvibe
On February 6, 2017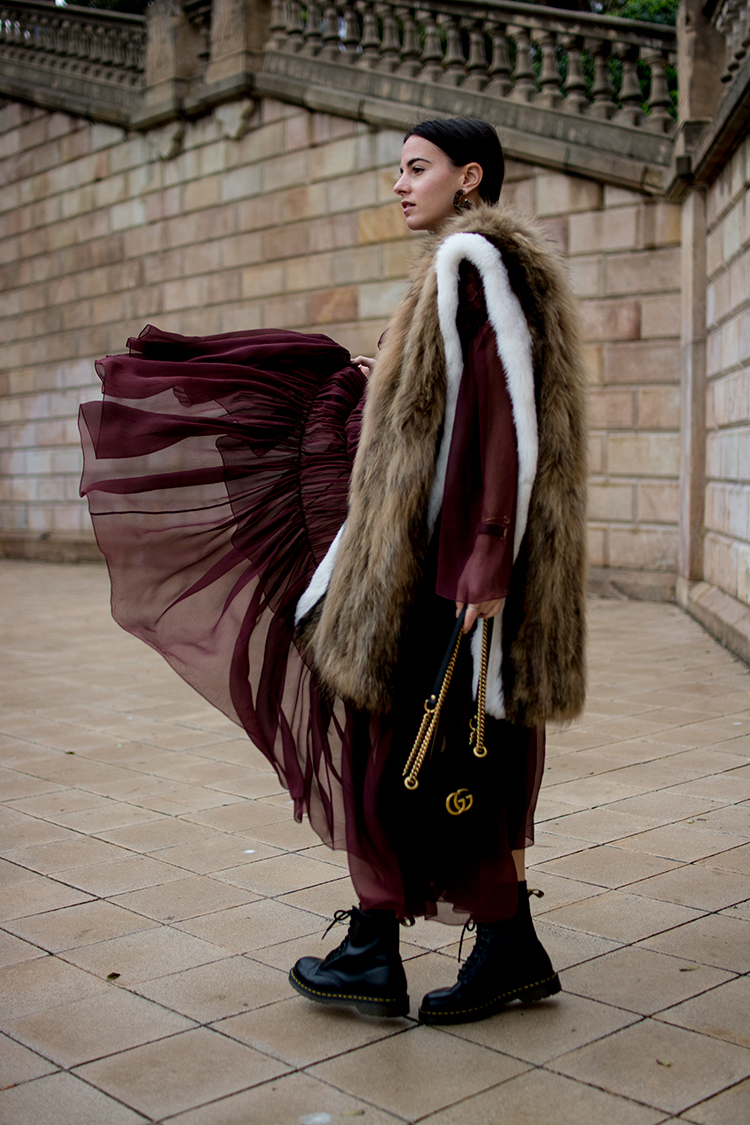 You Will Love This Chloe Dress!
I know I have been gone for a while, but my pregnancy (even if it´s a good and an easy one), makes things go a little bit slower. At this point I won´t tell you more about my personal life hehe. Maybe a bit later 🙂
Spring is coming, hopefully soon, but I still have so many wintery looks left to show you, since it´s still cold outside.
Today is all about this beautiful Chloe dress in burgundy. Who doesnt love romantic? If you are this kind of girl, wear this for Valentine´s day and you will steal his heart!
I chose to wear this amazing silk dress with Dr. Martens boots, in order to make it a bit more grunge and less sophisticated. I added this amazing furry big scarf (I know I look like "The Revenant"), because I didn´t want to cover the dress with a big coat. As for a bag, I think it looks cool with my GG Gucci in velvet!
What do you think?
Dress by Chloe // Boots by Dr. Martens // Bag by Gucci // Fur by Santa Eulalia // Earrings by Zara
SHOP THE POST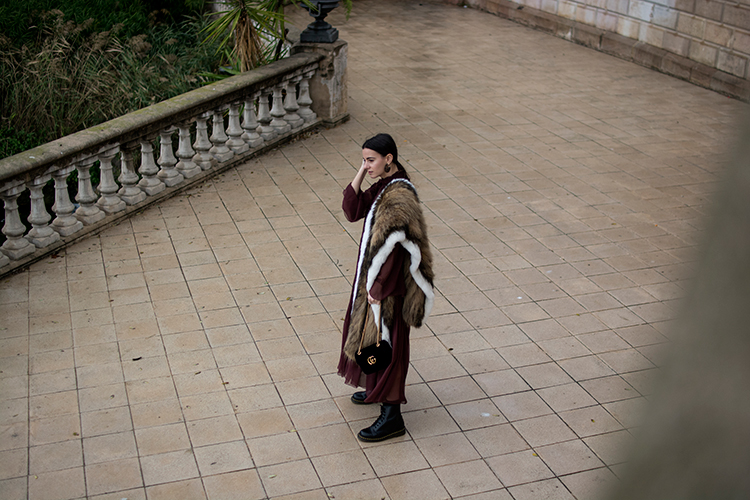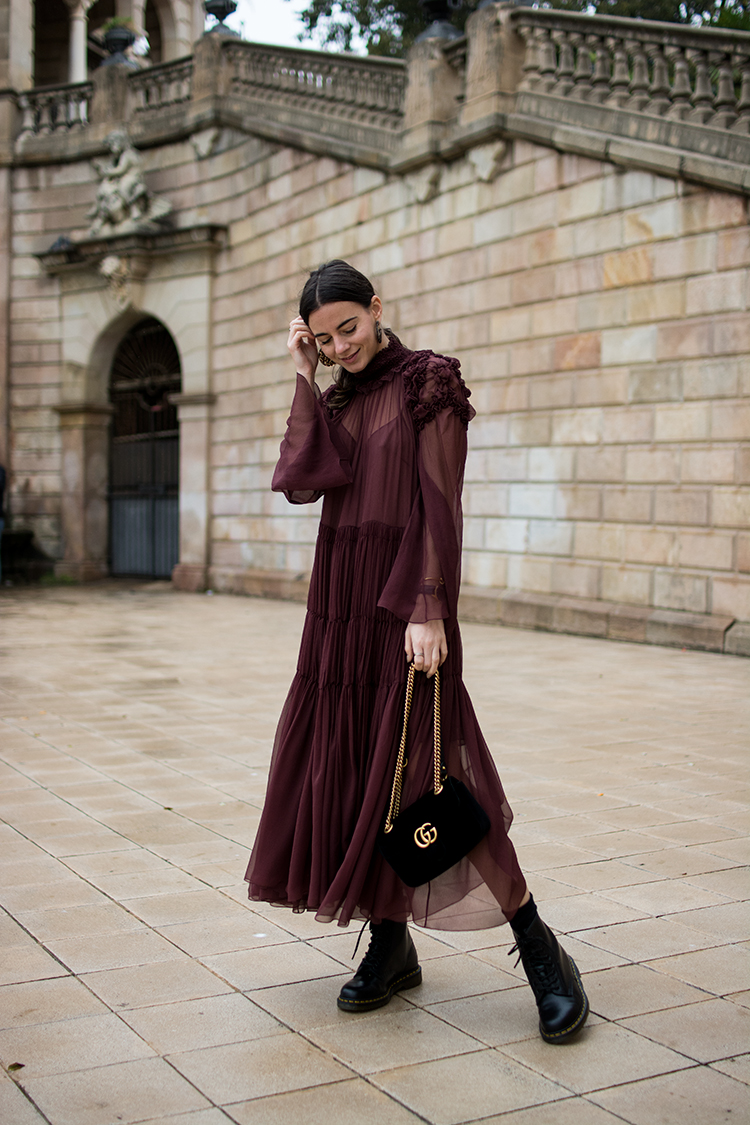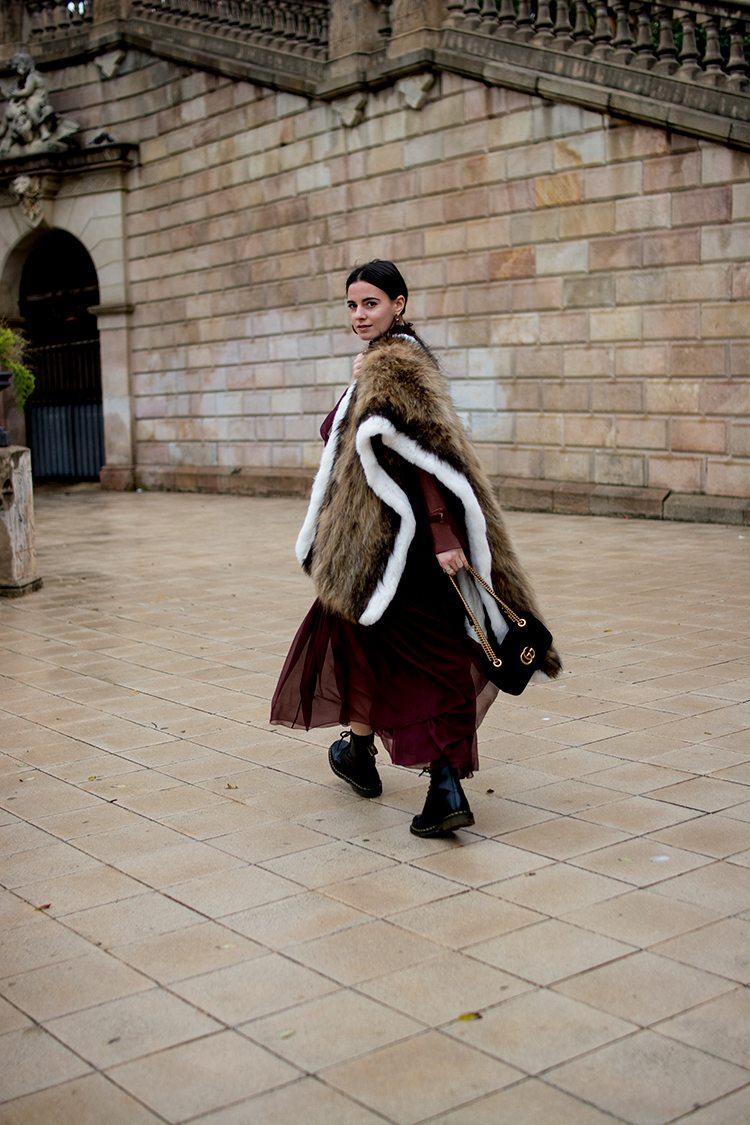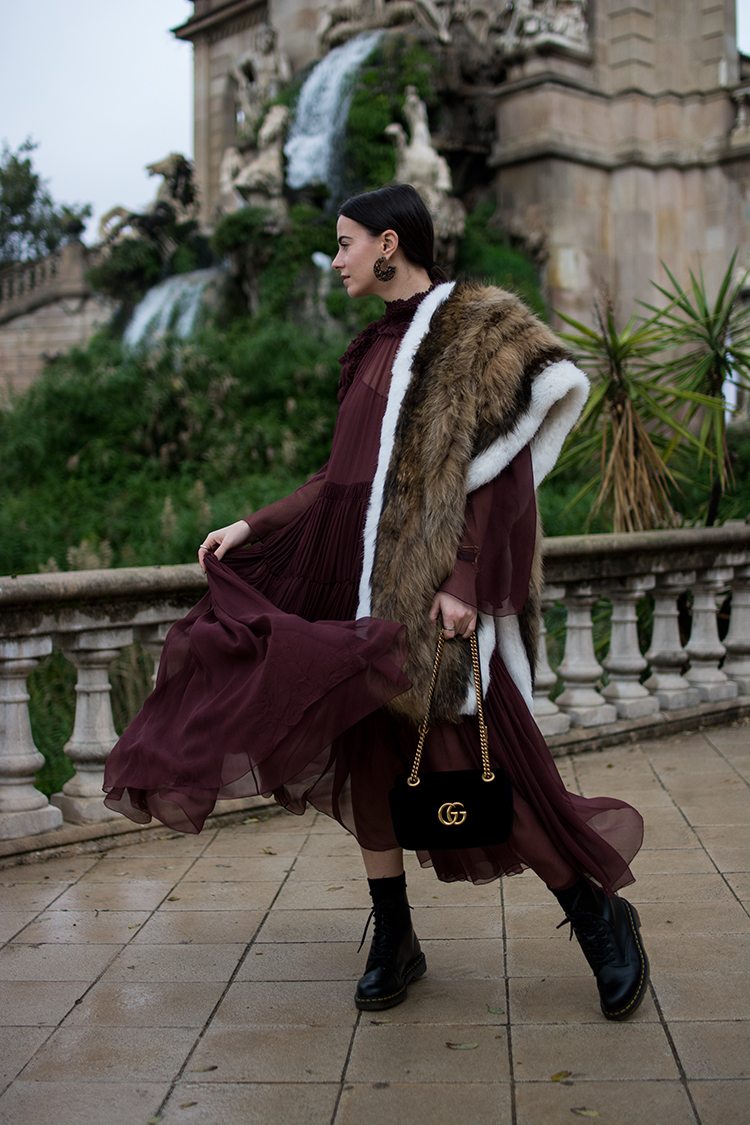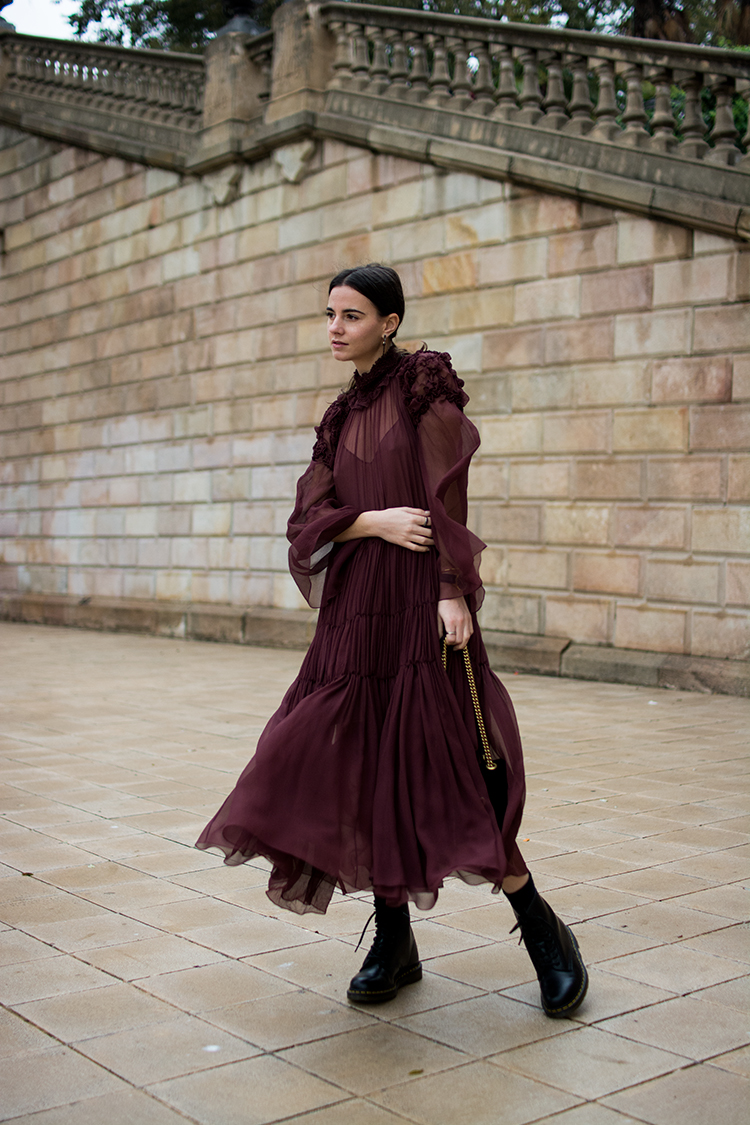 Ph: Pol Martinez
Thanks For Reading!!!