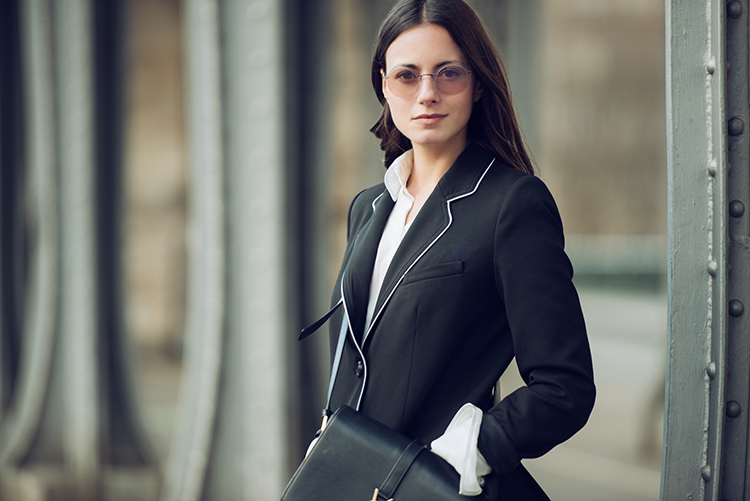 Posted by fashionvibe
On May 22, 2016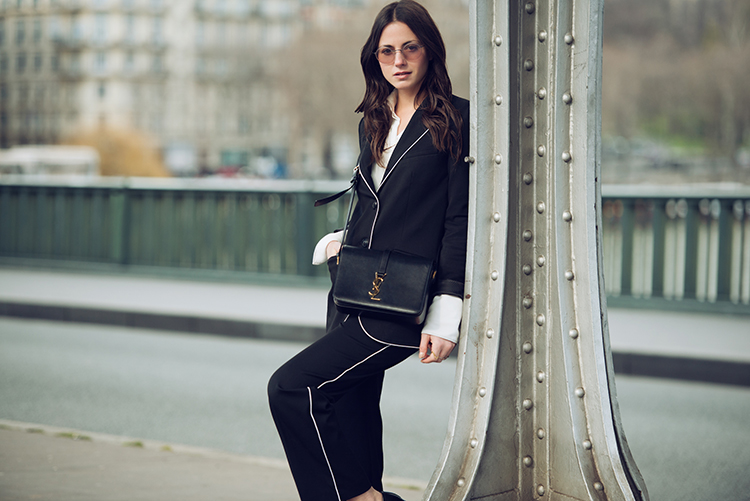 The Special Edition "Wes Gordon for Silhouette" is a special collaboration with New York-based women´s designer Wes Gordon. Gordon´s unique vision and emphasis on the finest materials and quality craftmanship make him an ideal partner for Silhouette. The collection is designed for a confident woman who communicates her style with subtle grace and without pretense. She is modern and cosmopolitan, but still feminine and mysterious.
Wes Gordon for Silhouette features one signature style based on the Silhouette Icon Titan Minimal Art, available in four captivating colors: nude brown and classic grey, alongside classic green and – Gordon's favorite hue – ocean blue. Each circular lens is meticulously crafted from a single piece of glass that is hand-sanded around the perimeter, then needle-painted with a contrast color – a new technique that Silhouette is debuting with this collection. The result is a beautiful pair of sunglasses combining retro glamour and expressive futurism. Designed to amplify a woman's personal style and sense of confidence, these ultra-light frames do not mask the wearer but rather serve as a stylish adornment. The versatile eyewear can also be worn by sartorially savvy men.  
The project took place in Paris during Fashion Week, where I teamed up with Melanie Galea (photographer) and I love the result.