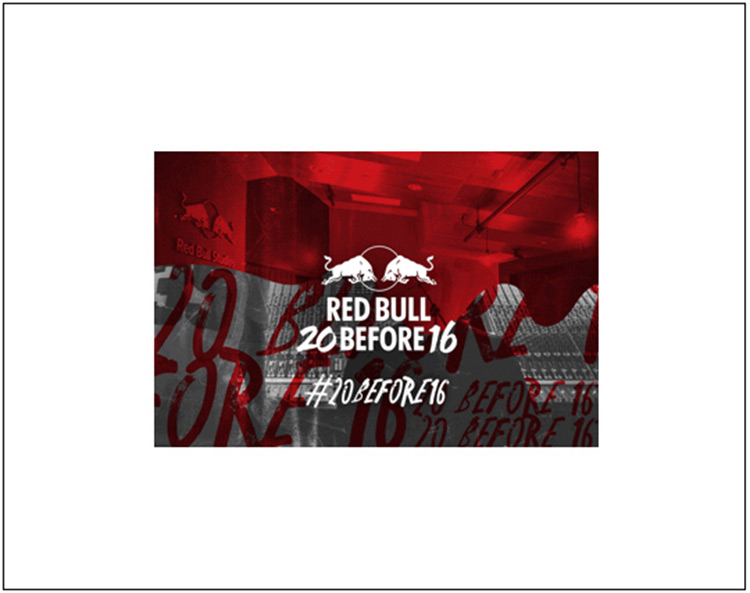 Posted by fashionvibe
On December 20, 2015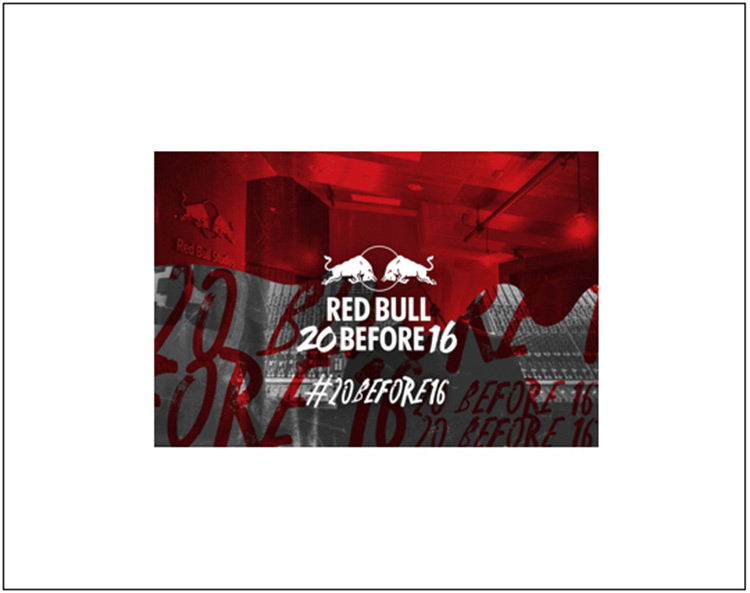 As part of Red Bull's longstanding commitment to music and artistic development, comes a series of 20 exclusive tracks in 20 days from the Red Bull family.
This is the second installment of a yearly series showcasing Red Bull's global music programs such as Red Bull Sound Select, Red Bull Records and the Red Bull Music Academy. Last year's campaign included D'Angelo's first single release in 14 years, unique collaborations such as Ezra Koenig (Vampire Weekend) and iLoveMakonnen, as well as exclusive tracks from Earl Sweatshirt, TOKiMONSTA, and Polish princess of pop, Iza, amongst many others.
This year's series will feature more exciting exclusive tracks, unique collaborations and some surprises along the way, to take music lovers into 2016. The first track to kickstart the 20 day campaign on December 1st will be from Red Bull Records signees AWOLNATION, whose single 'Hollow Moon (Bad Wolf)' reached number 1 in the US Alternative Songs chart.
All songs will be downloable and streamable from 6pm CET each day on www.redbull.com/20before16. Downloads are limited to 1,000 digital copies.
Red Bull 20 Before 16 celebrates the end of a year full of magical moments – from Red Bull TV following The Wanton Bishops on their music discovery documentary, 'Walk It Home' to Little Simz, recording her acclaimed debut album in the Red Bull Studios London.