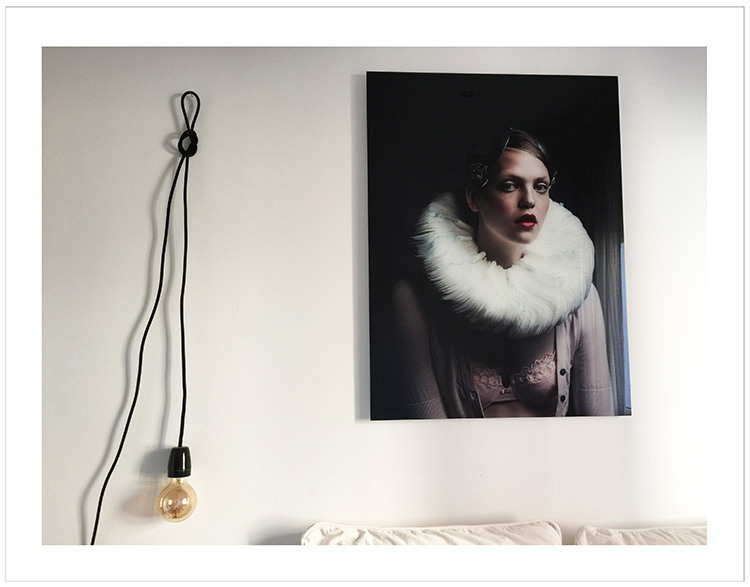 Posted by fashionvibe
On January 5, 2016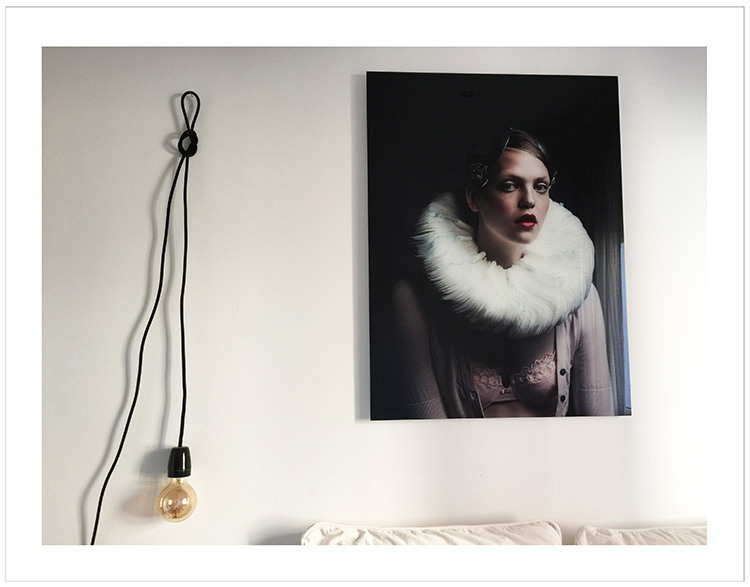 Exclusive Art for everyone! Make your place arty and cool with unique, stylish and affordable pieces from The Public House Of Art!
The Public House of Art is everything but a standard gallery. Not only do they make it easier to buy art, they make it more approachable. Once in a while the art pieces change, so you can always go back for something new.
I choose to decorate my bedroom with this beautiful portrait by the artist Jenny Boot.