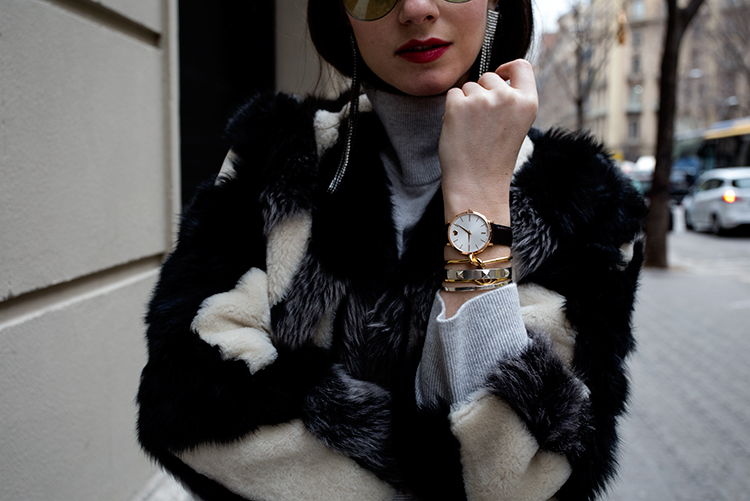 Posted by fashionvibe
On March 8, 2017

Obsessed With Movado´s Ultra Slim New Watch!
You all know how much I love watches and I´m sure you have noticed that I´ve been wearing lots of different styles lately.
We all agree that a watch is more than an accessory nowadays, and sometimes I feel like I don´t even need to wear anything else in terms of jewelry.
Recently I fell in love with Movado´s Ultra Slim model, which is really thin under the cuff and very comfortable on the wrist. At the same time it´s super elegant, and most importantly it´s perfect for every occasion. I´m obsessed with the simple and minimalistic design (totally my style), combined with excellent quality and details. How can you resist? I chose this style in rose gold and brown and it looks really cool with my latest outfits…
Beautiful and timeless!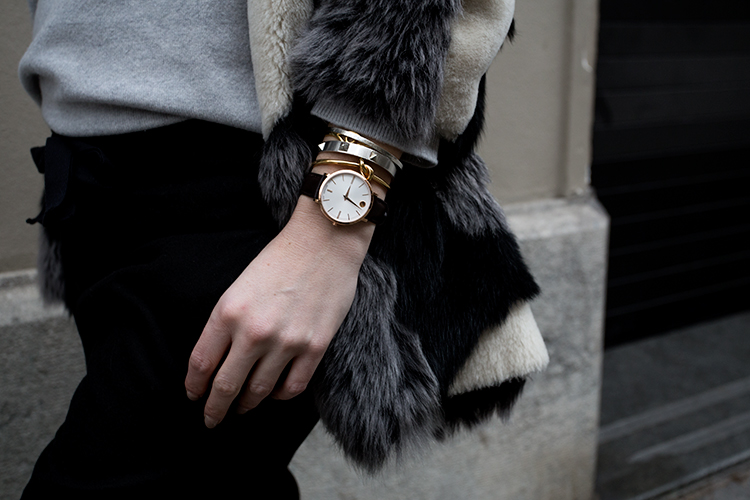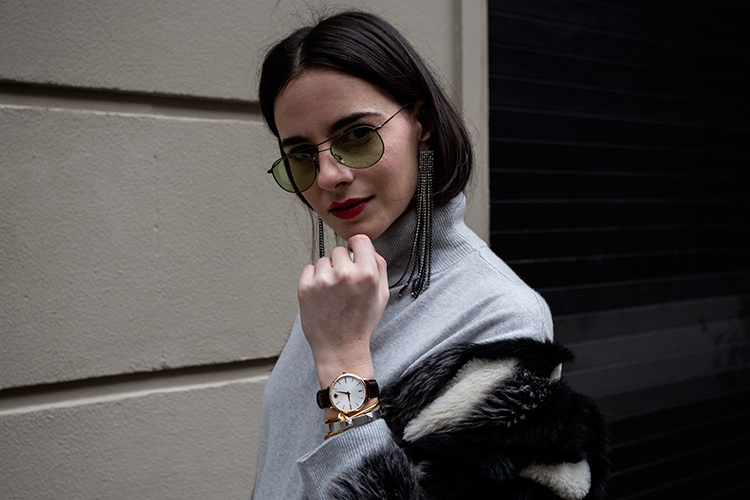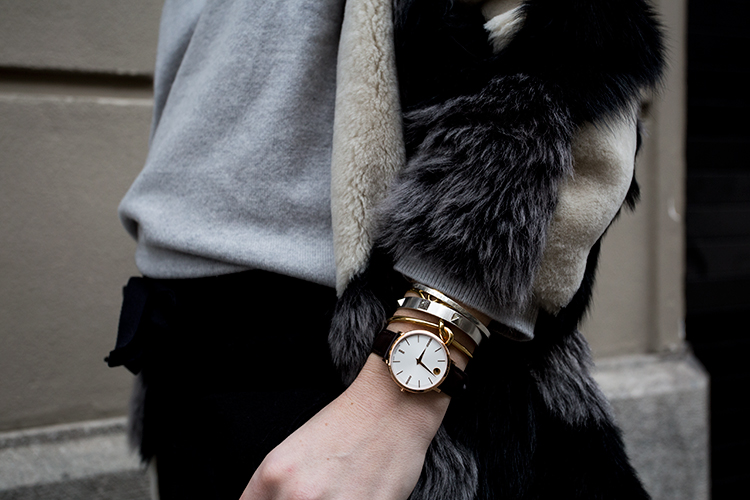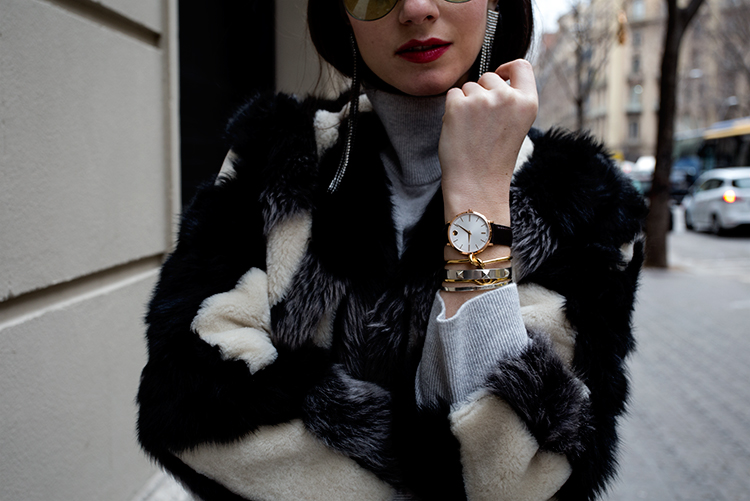 Thanks For Reading!!!