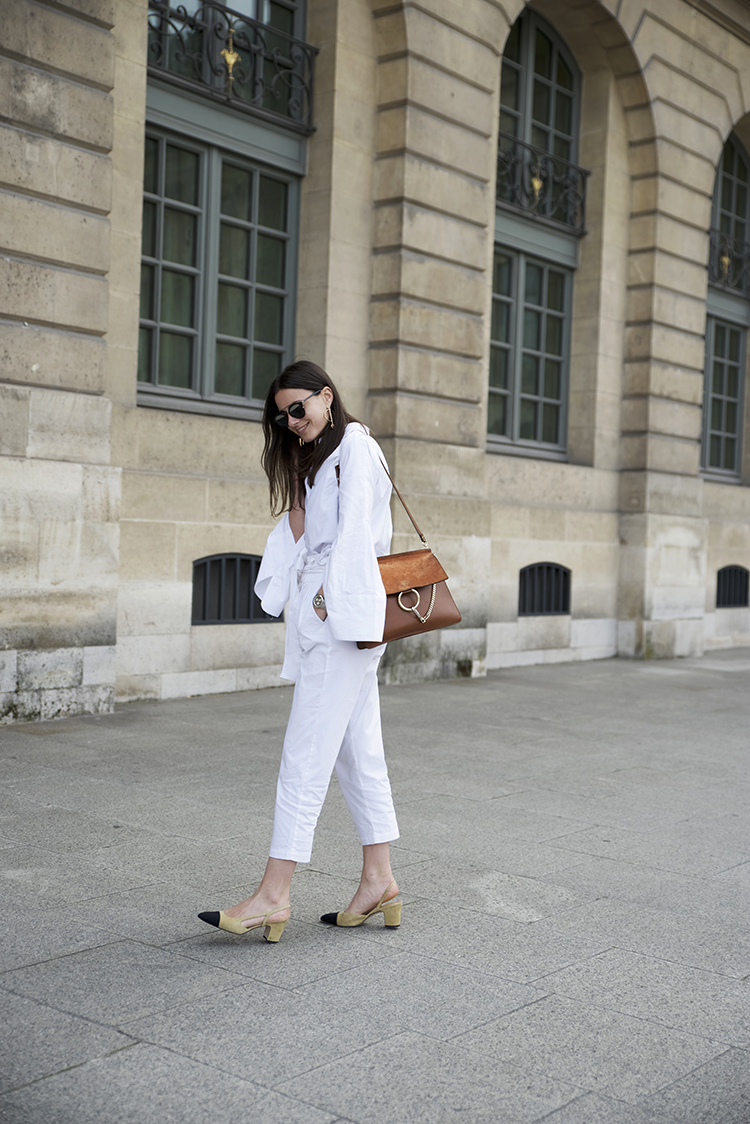 Posted by fashionvibe
On June 6, 2016
Hey everyone! I hope you guys had a great weekend! Today I´m posting about a really cool collaboration I had with Longines in Paris, during the Roland Garros tennis competition.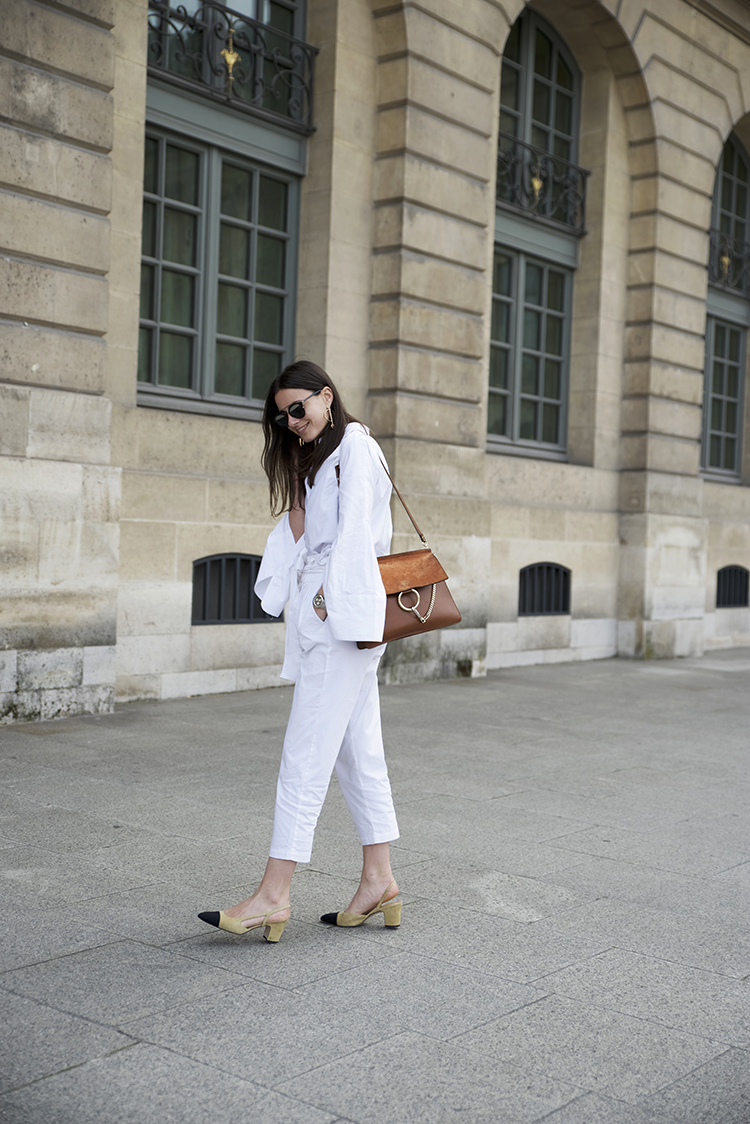 Longines is a Swiss luxury watch brand that I´ve always loved and I´m thrilled to work with them for the first time on this amazing project. Our influencer´s team was very cool and I was happy to see some of my blogger friends again, and spend 2 days together.
First day we had a great tour with Longines, starting from their flagship store in Paris, where we met Steffi Graf, one of the most talented icon in women´s tennis. She talked us about her foundation "Children Of Tomorrow" and also her experience with the new Conquest Rolland Garros watch that Longines gave to all of us as a present. Later on we went for a quick drink at Trocadero and then straight away to the PR event with Steffi Graf on the first floor of the Eiffel Tower.
Next morning we were invited to a tennis match at the Roland Garros village and it has been a unique experience. I loved it!
I was wearing a total white look with my Chanel slingback shoes and I have to admit I was terrifyed it was going to rain and completely ruin my outfit but in the end I was very lucky that it didn´t. In this outfit I´m wearing my new Conquest RG and I think it looks gorgeous. What do you think?
I invite you to check the Longines IG page to see more pictures of our wonderful experience in Paris!
Special thanks to Agence Des Medias Sociaux for taking care of us.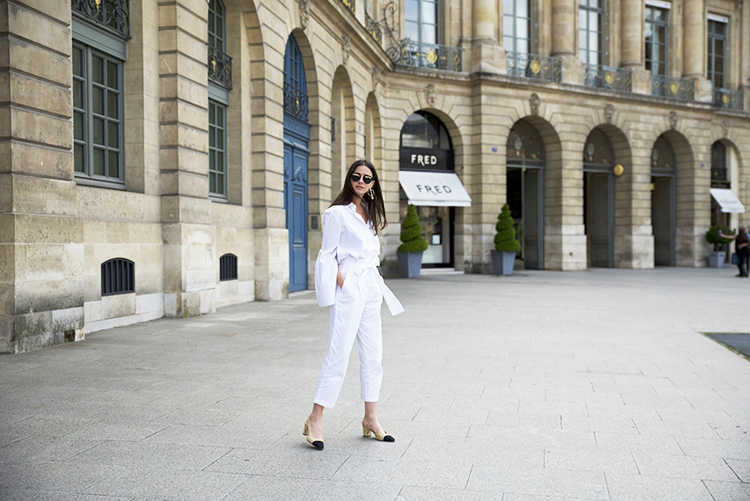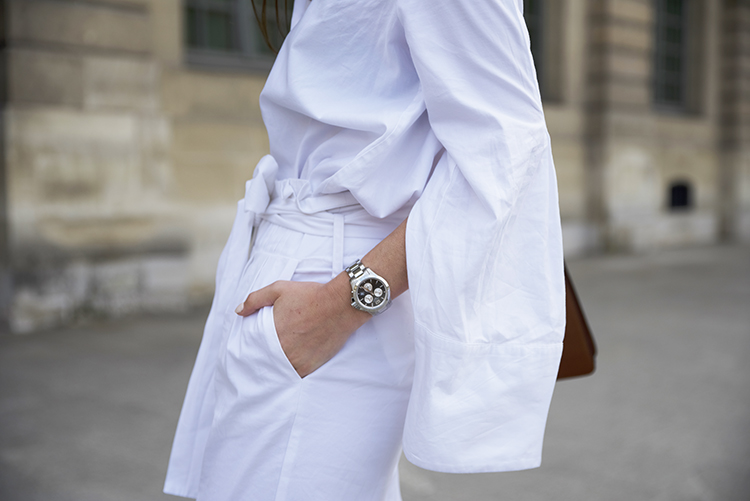 Wearing the Roland Garros Watch with a total white look