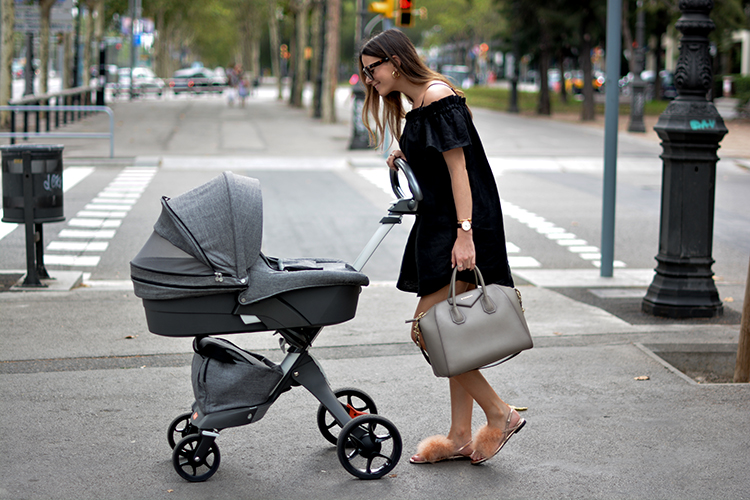 Posted by fashionvibe
On October 29, 2017
How to choose the best stroller for your baby!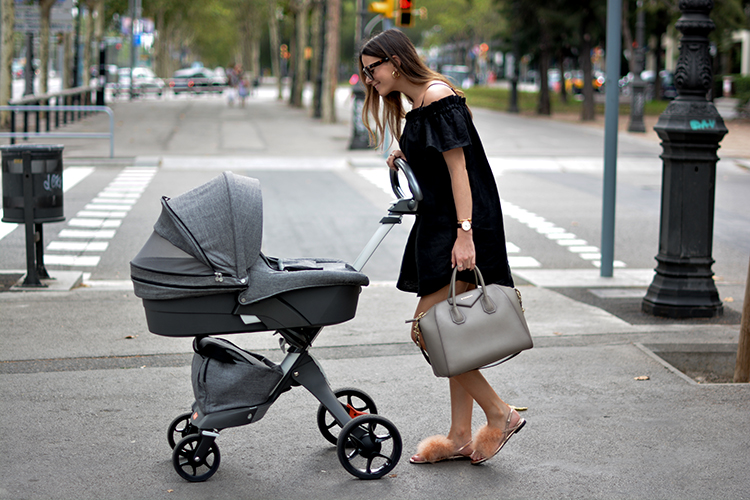 Hi everyone! Today I want to talk to you about the No1 product you need to decide buying, before your baby comes. That´s the first stroller. While I was pregnant I was trying to figure out what is the best one to choose for baby Noah. I was sure I wanted something handy, safe for the baby, modern, comfortable and something that would fit in my elevator and the car. Of course it´s kind of difficult to know what you need before using every and each of them, but that´s why I am here, to help you out 🙂
I saw a lot of strollers and believe me, I was beyond lost, since I hadn´t done it before. I made a selection of 4-5 models that I liked and then I checked their dimensions to see if they were going to fit in my elevator. My apartment is on the 5th floor, so I couldn´t risk it. After a lot of research, I decided to get the Stokke Xplory. It looks quite big but it´s really light and very handy with ultimate maneuverability, good price, cool accessories and very comfortable. I also like the available colour palettte and I chose the black melange one. So far I love it and I definitely recommend it.
Let me know if you have any questions 🙂 I´m more than happy to help you out xx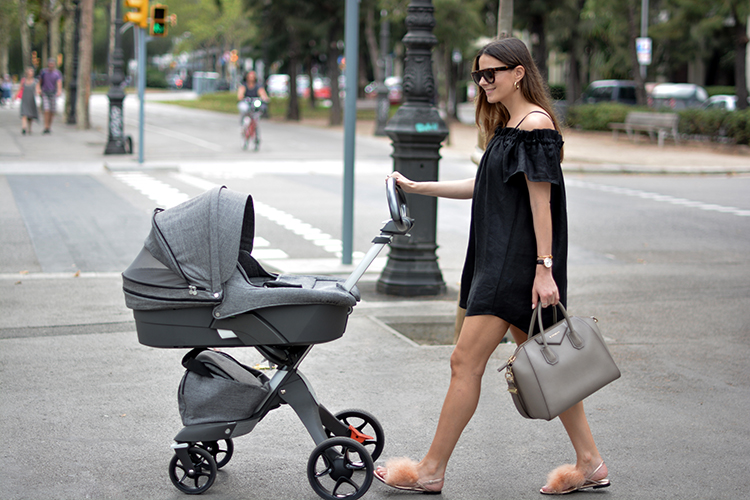 Check out for more Stokke products here!