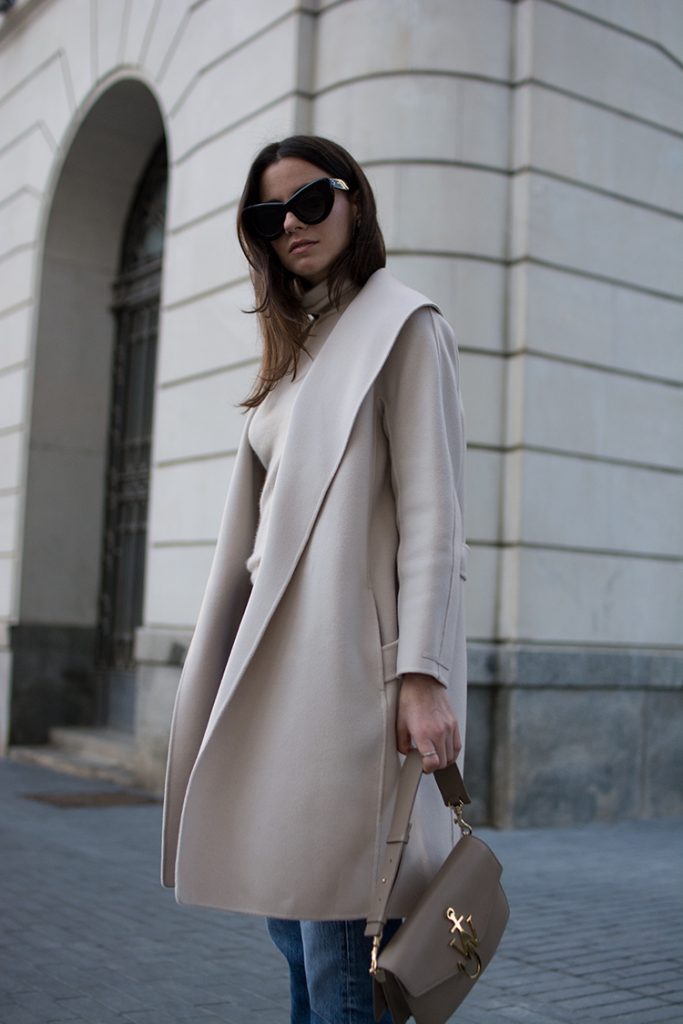 Posted by fashionvibe
On December 23, 2016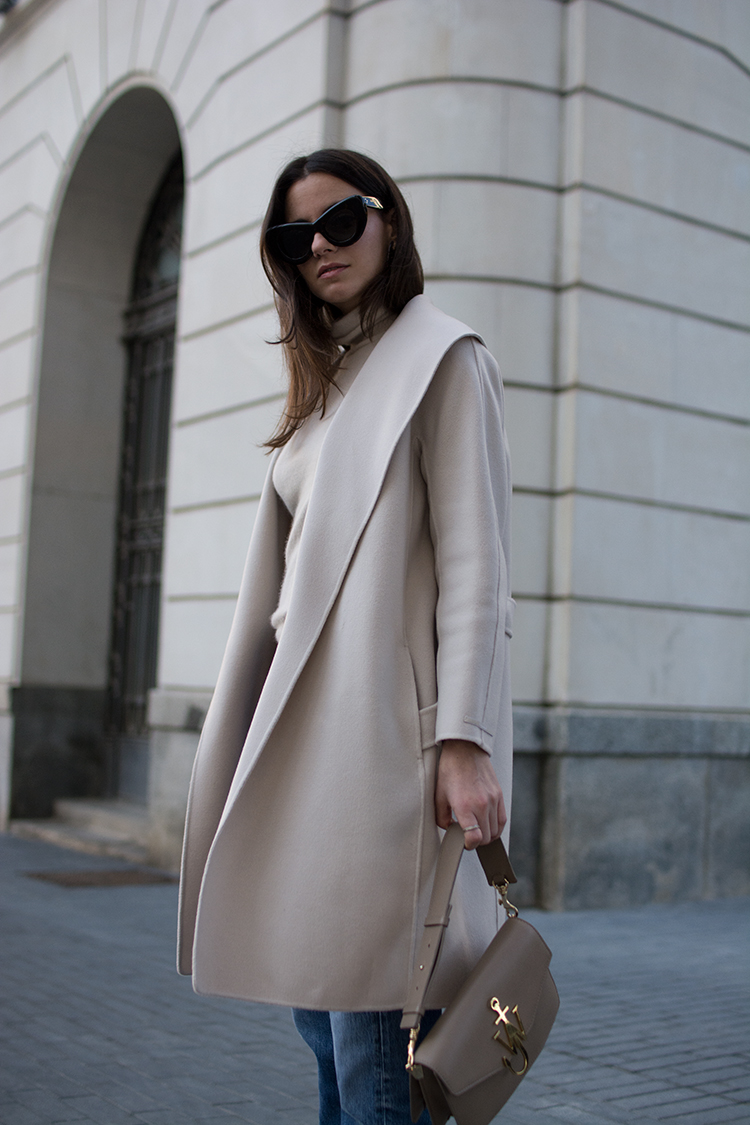 Find Your Dream Coat At Selfridges!
I´m sure many of you know Selfridges one of the biggest department stores in London, and personally my favourite at the moment. Whether it´s the legendary window displays or the hundreds and hundreds of amazing brands they sell, everyone knows something about Selfridges. When I come to London, especially around Christmas time, it´s one of the first places I head to. It´s super easy for me to walk in and find exactly what I want. I know I can rely on it for having the latest collections, and I never leave without finding something I crave.
So, one of the most important staples of my wardrobe during winter is a warm, comfortable and light coat. And what is the first brand that comes in my mind when I think of a timeless classic coat? That is definitely Max Mara.
I recently got this amazing Messi coat, and I have to say that it ticks all the boxes, and then some. It´s surprisingly light in terms of weight, but don´t let that fool you, as it´s more than enough combined with a warm sweater underneath. I styled it up with a loose pair of jeans and semi-pointed black boots. What do you think?
And because I know you love Max Mara I put together my favourite pieces of their collection!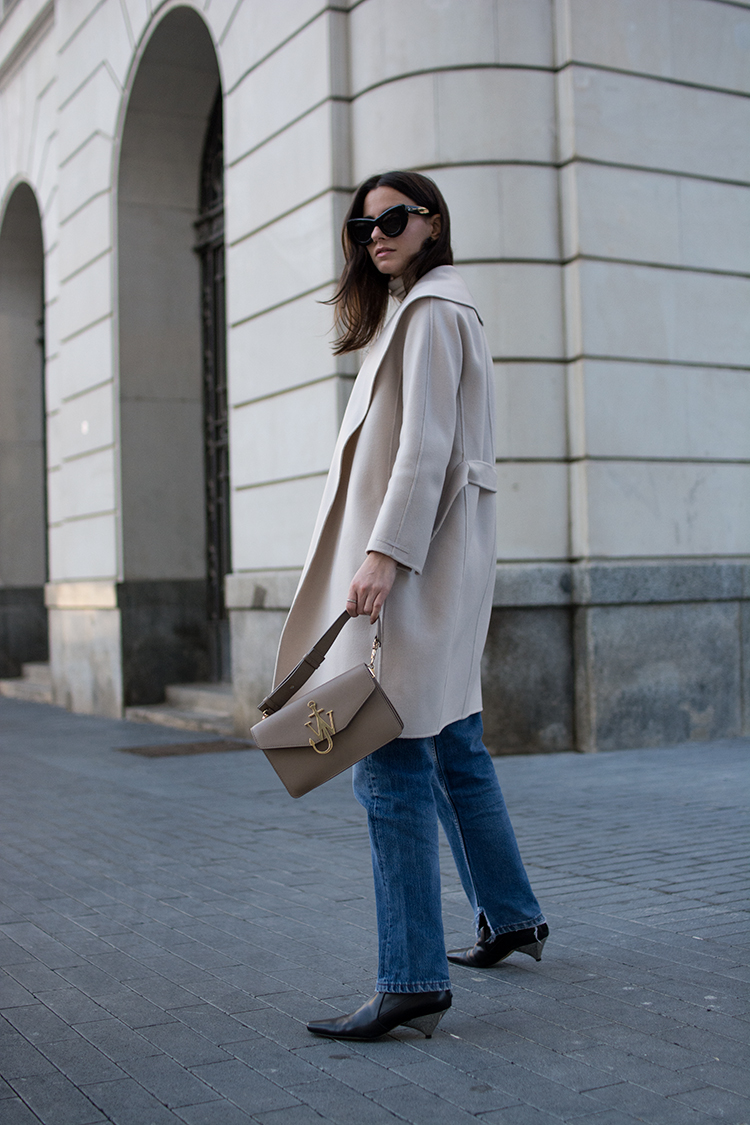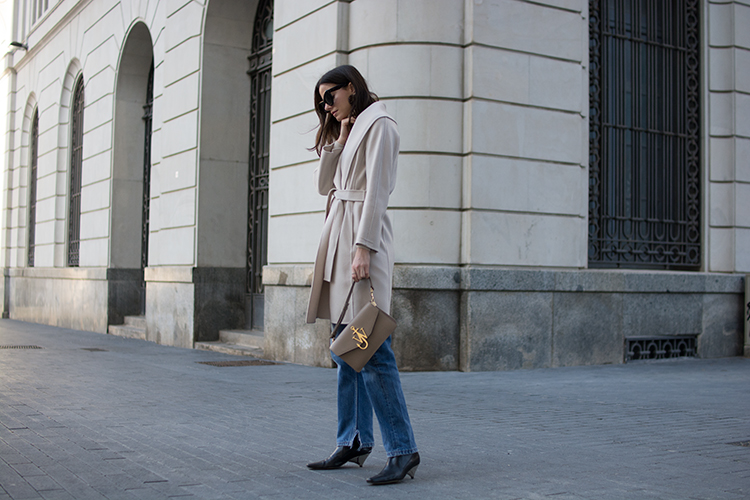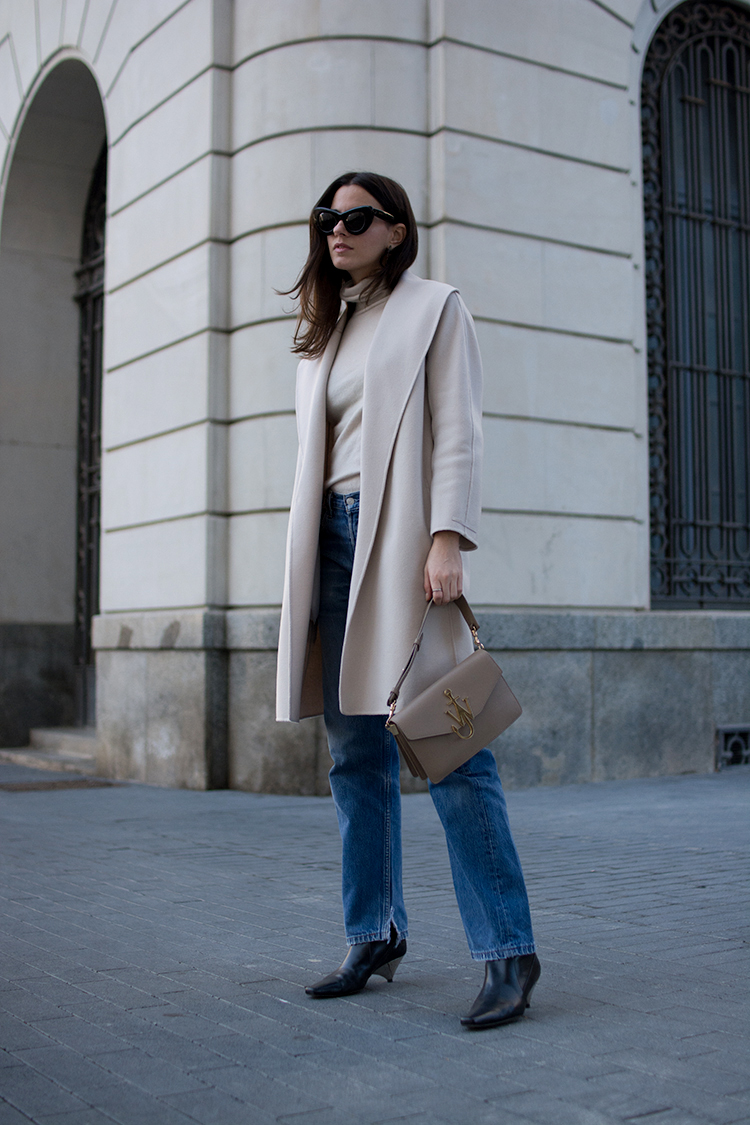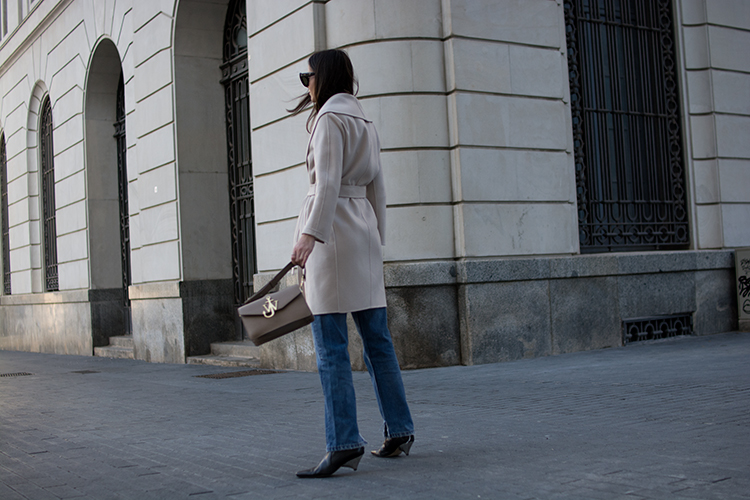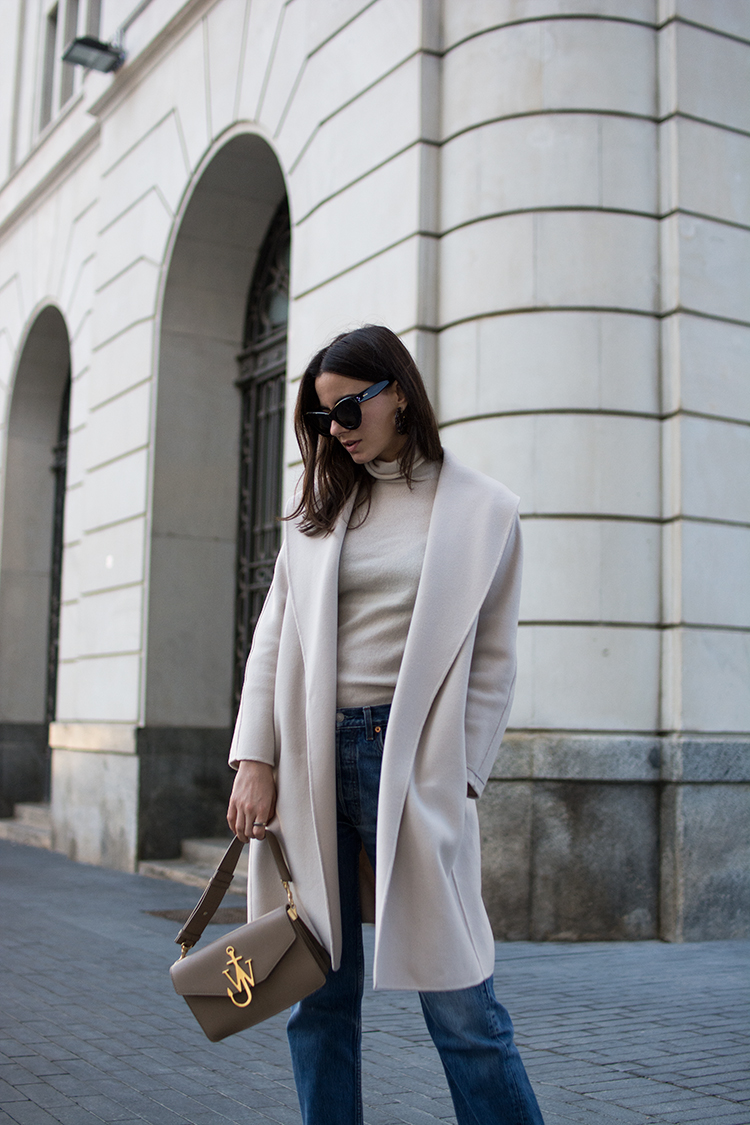 Ph by Pol Martinez