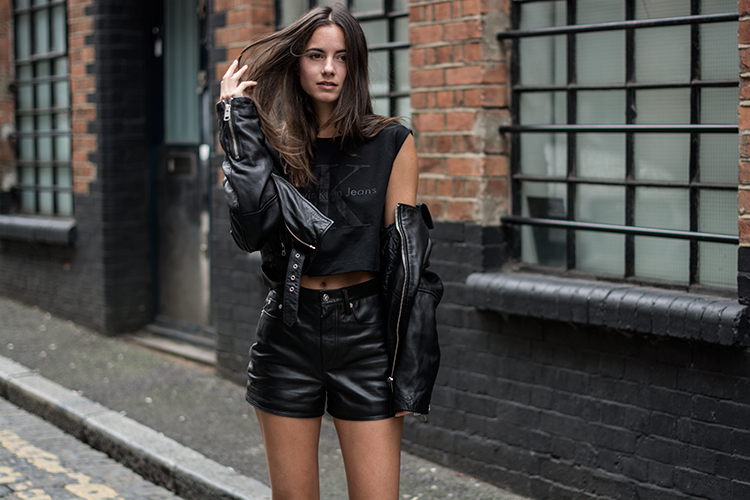 Posted by fashionvibe
On September 30, 2016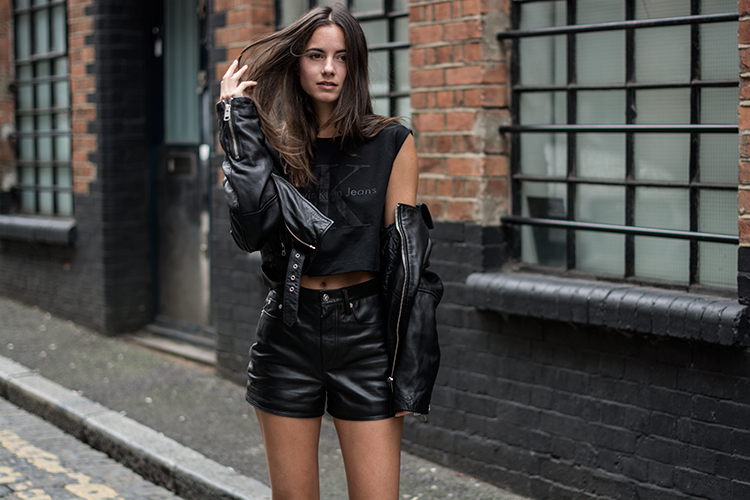 Calvin Klein Jeans Capsule
Today I´m thrilled to present you the new exclusive capsule by Calvin Klein and guide you in terms of the concept around it. The 1st of September the brand launched the Calvin Klein Jeans Rebel Edge Limited Edition collection which features updated versions of iconic, moto-inspired pieces, inspired by the rocker spirit of the 1991 Calvin Klein Jeans advertising campaign featuring model and actress Carre Otis.
Focused in all-black key silhouettes such as moto jackets, tees, mini dresses, biker boots and leather jackets, creates a modern, edgy and versatile look.
I chose three pieces of the collection and I discovered that they were super easy to mix them up. Starting from the iconic "Biker Jacket" which is definately a Must Have of this season, since the rebel and urban "punk" is back. I styled it up with a black crop top tee and a pair of high waisted leather shorts.
Easy and comfy! What do you think?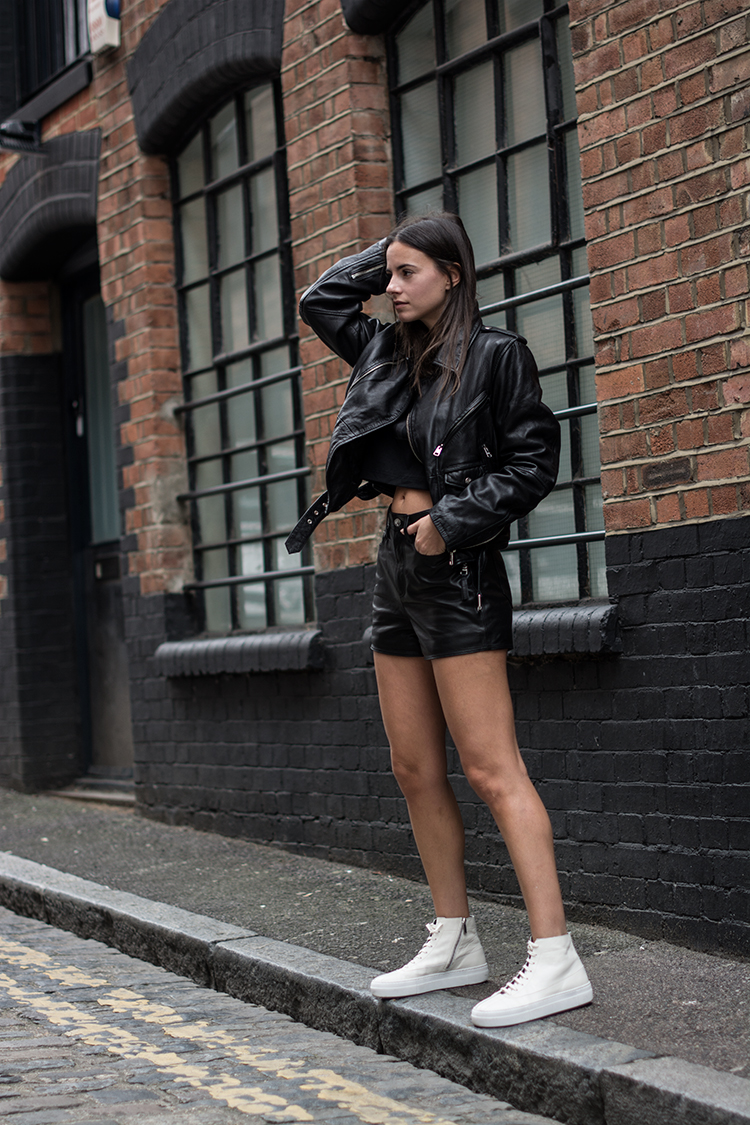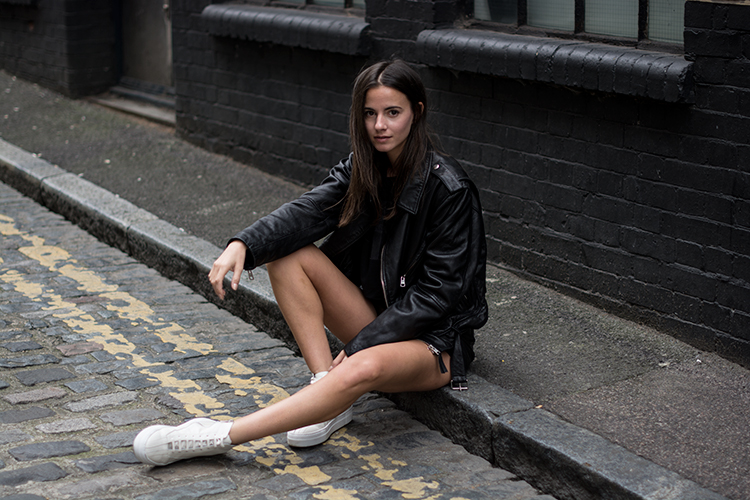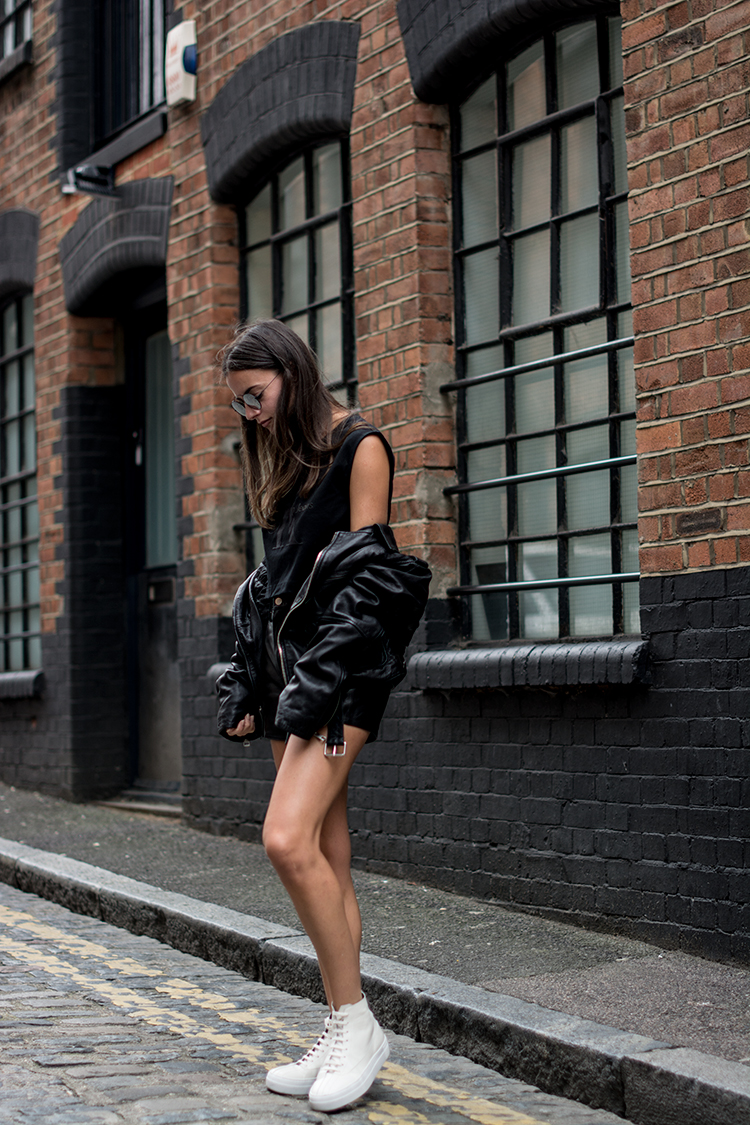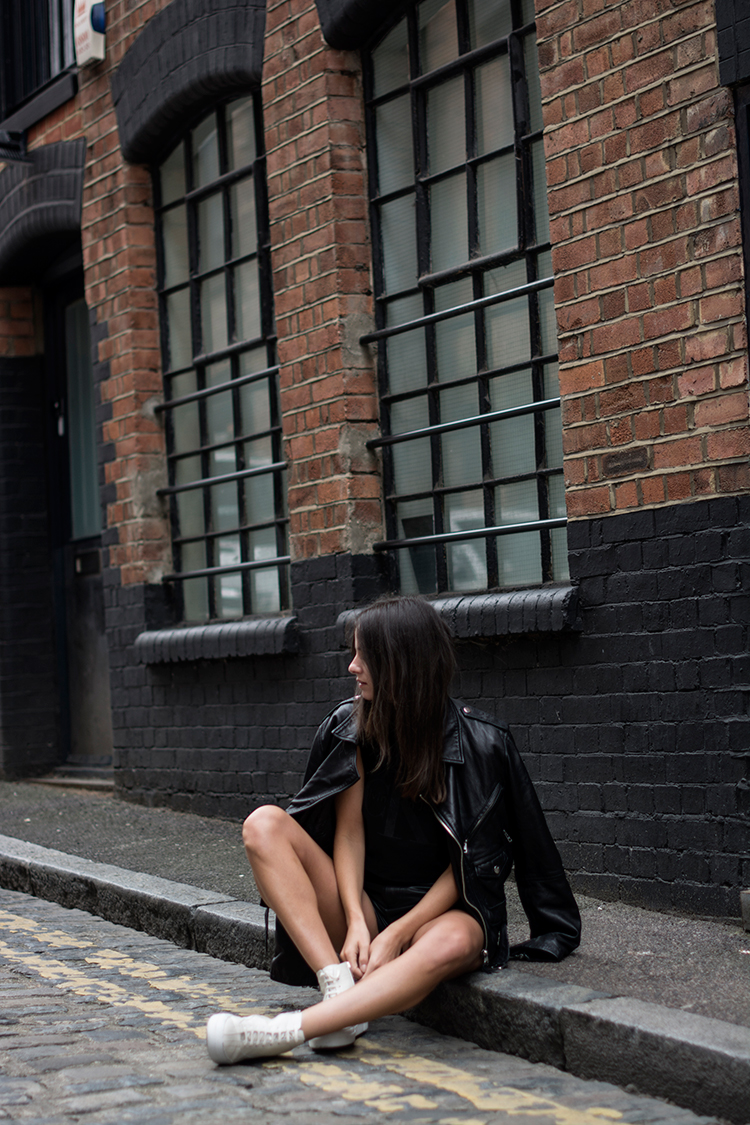 Thank You For Reading!