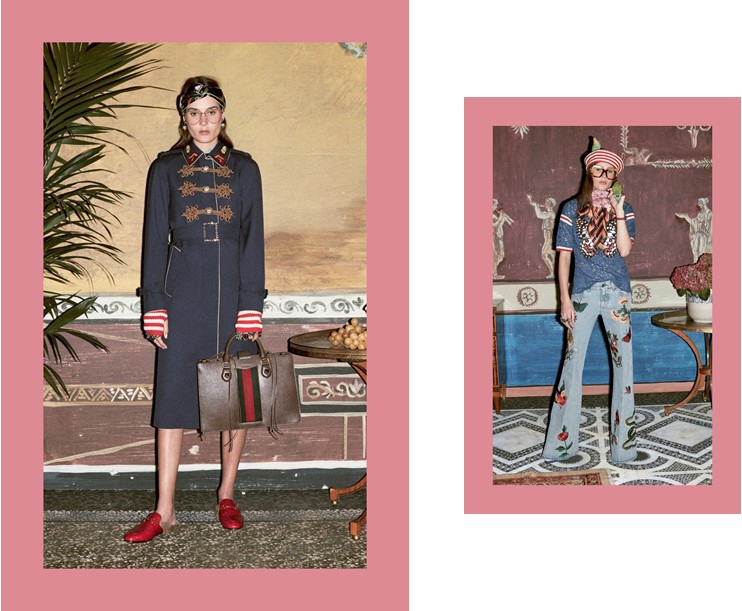 Posted by fashionvibe
On December 10, 2015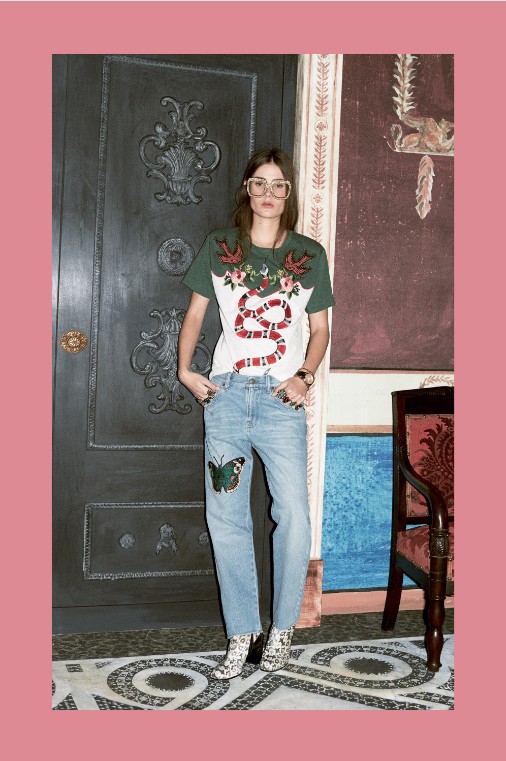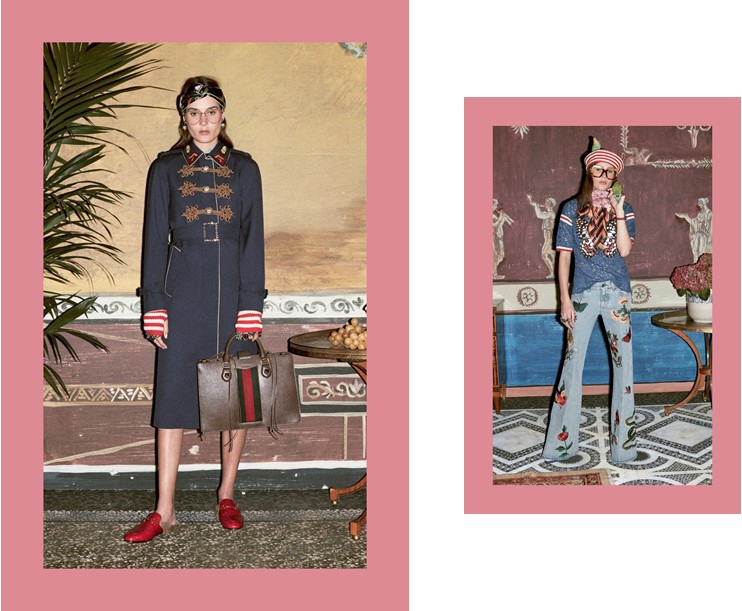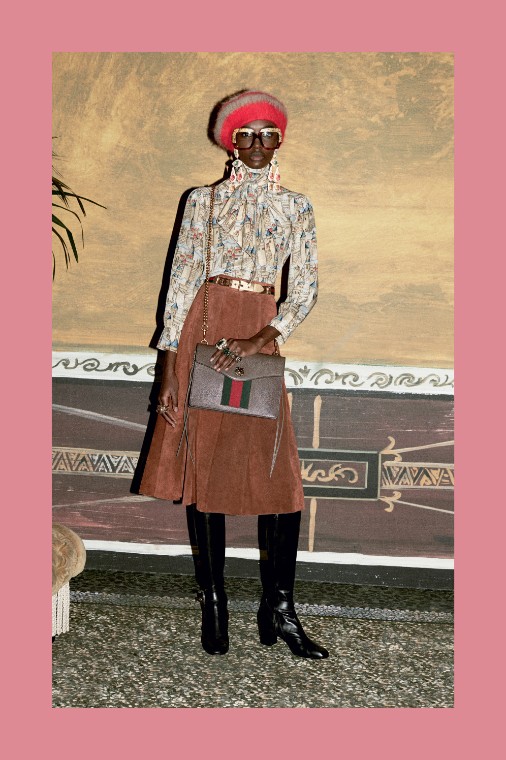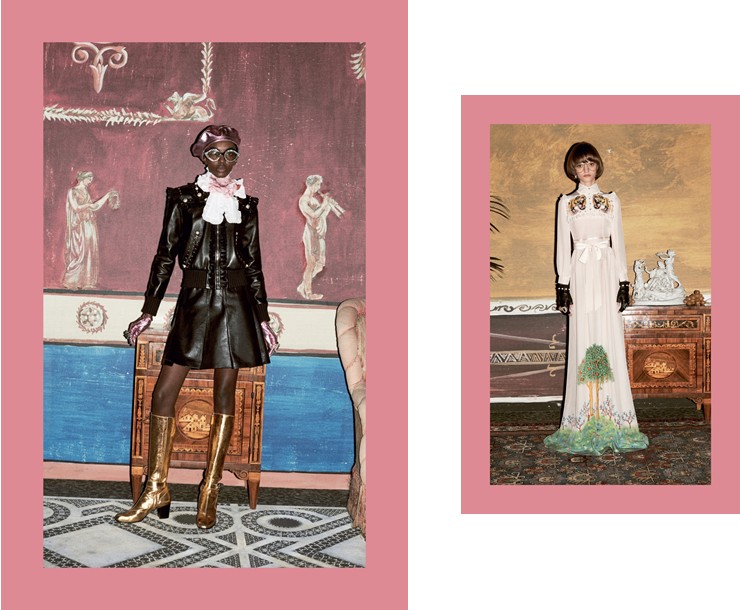 I was really curious to see the new Gucci Pre-Fall collection and it´s finally out.
Alessandro Michele took my breath with his powerful fairy evening dresses, the strong materials, the embroideries and the shining patchworks!
A collection full of prints with moons, stars, kittens, trees of life, snakes, tigers, strawberries and tropical foliage.
Bravo!