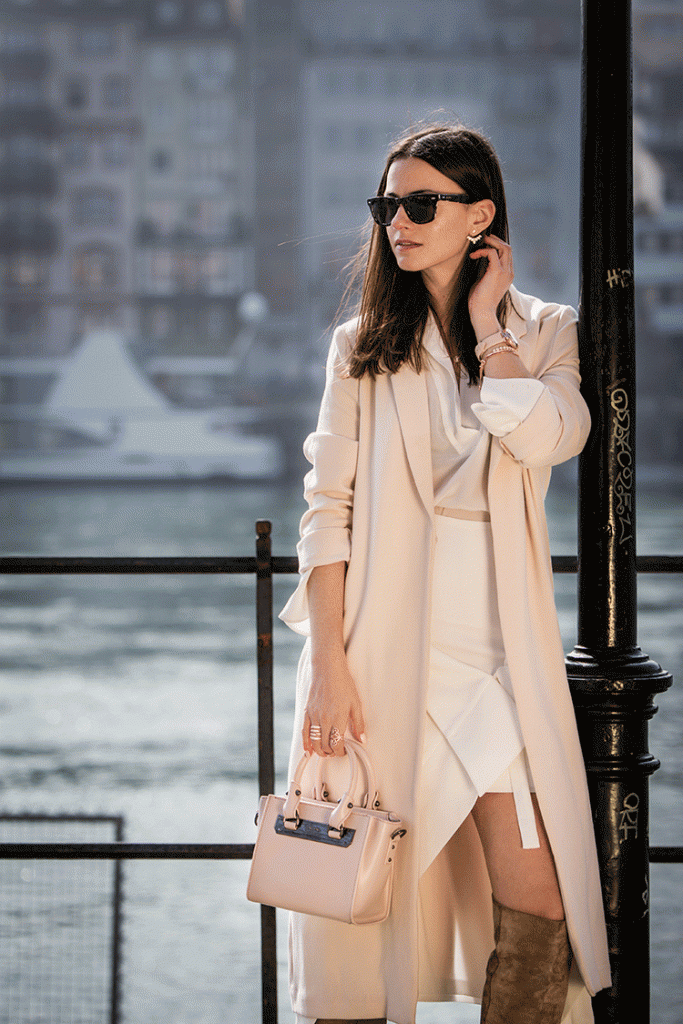 Posted by fashionvibe
On March 30, 2016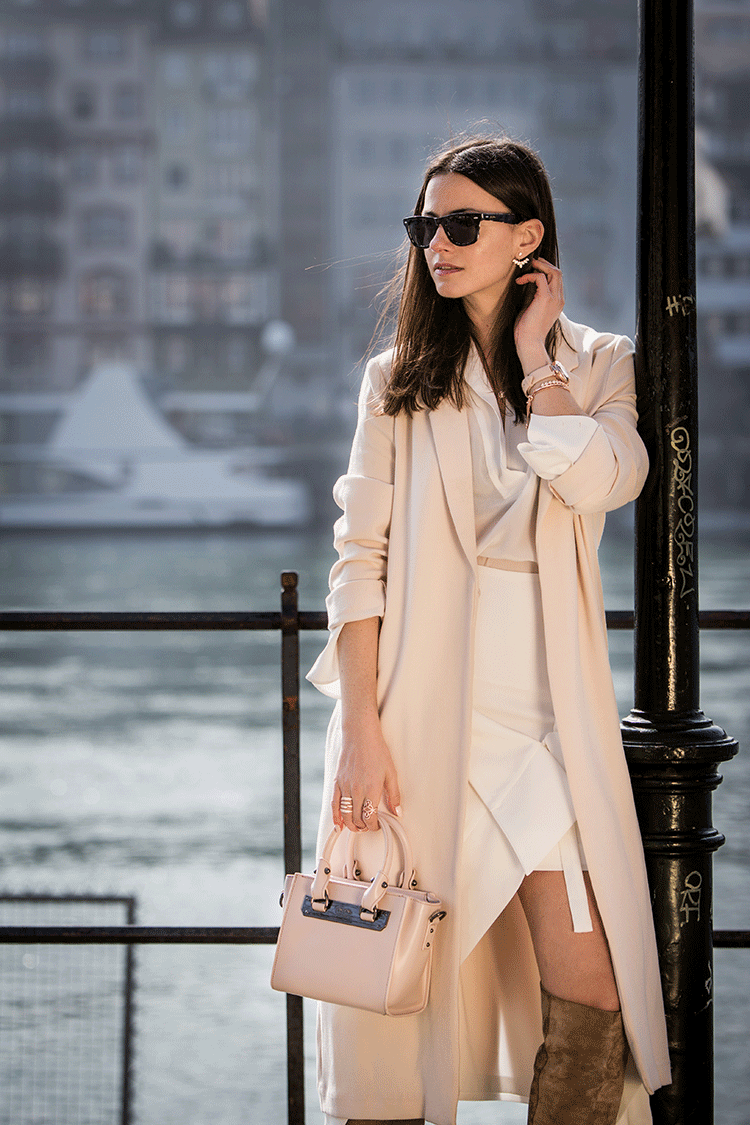 Hello everyone! I hope all of you had a great Easter Holiday, as I did 🙂
As many of you know, I was in Switzerland around two weeks ago, to experience a new collaboration with one of my favourite brands, Folli Follie, who was participating to Baselworld, the biggest and most famous watch & jewelry fair in Europe.
They mainly focused on the presentation of their new watch collections, Santorini Flower Twist, Heart4Heart Diaphanous and Santorini Flower Diaphanous based in iconic motifs. Their stand at Baselworld drove inspiration from the New Concept Store that designed as a place for the modern, urban woman to expand and inject a sense of playfulness into her amazing personal flair. The New Concept Store, which I love, has already introduced in hi-fashion streets all over the world with the initial "door-openings", taking place in Hong Kong, Tokyo, Beijing and Athens.
The first day I arrived in Zurich, where I had a wonderful shooting with the Folli Follie team and right after we arrived to Baselworld (in Basel an hour away from Zurich) and I finally visited the FF stand which was a perfect match with the luxurious vibe of the fair. Needless to say that apart of the watches I also fell in love with their jewelry collection in silver and rose gold.
The second day we continued shooting and filming in Basel and I have to admit that we were really lucky (both days) because the weather was absolutely on our side. I am really happy with the result and I honestly feel happy and honored to work with one of the biggest groups in my country such as Folli Follie.
I invite you to discover more on their website and Social Media of FF. Enjoy!
Como muchos supongo que habéis visto en mi Instagaram, hace un par de semanas, estuve en Suiza para un proyecto super interesante con una de mis marcas favoritas, Folli Follie. Fui invitada para cubrir en exclusiva la feria de rejoj & joyas mas importante en Europa que se llama Baselworld y se hace en la ciudad Basel.
La marca se ha enfocado en la presentación de sus nuevas colecciones de relojes, Santorini Flower Twist, Heart4Heart Diaphanous y Santorini Flower Diaphanous. El stand estuvo inspirado por el Nuevo Concepto de tienda diseñado para una mujer moderna y urbana. Este nuevo concepto, que personalmente me encanta, ya se ha presentado en las capitales mas importantes para la marca, como Hong Kong, Tokio, Beijing y Atenas.
El primer día llegue a Zurich (donde me alojaba) y empezamos el shooting en las calles mas representantes de la ciudad. Mas tarde me llevaron a la feria Baselworld donde de verdad me quede alucinada por el nivel de lujo y la cantidad de marcas importantes que participan. Cuando llegue el stand de FF, tuve la oportunidad de descubrir toda la colección y no solo me enamore de los nuevos relojes, pero también de las maravillosas joyas de plata y oro rosa.
El segundo día seguimos con otro shooting en Basel, que me pareció precioso. El tiempo nos acompaño a lo máximo, así que gracias a ello y supuestamente la profesionalidad del equipo Folli Follie, el resultado salió perfecto.
Os invito a descubrir todas las piezas y sus colecciones en su página web y los Social Media!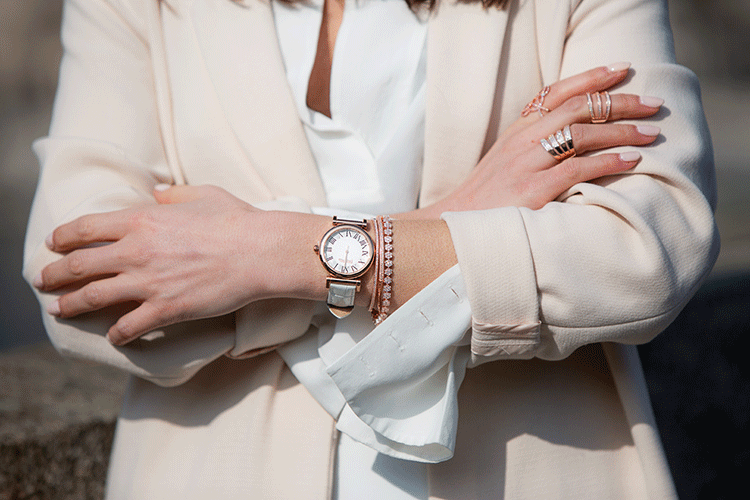 Anillos y Bracaletes de Oro Rosa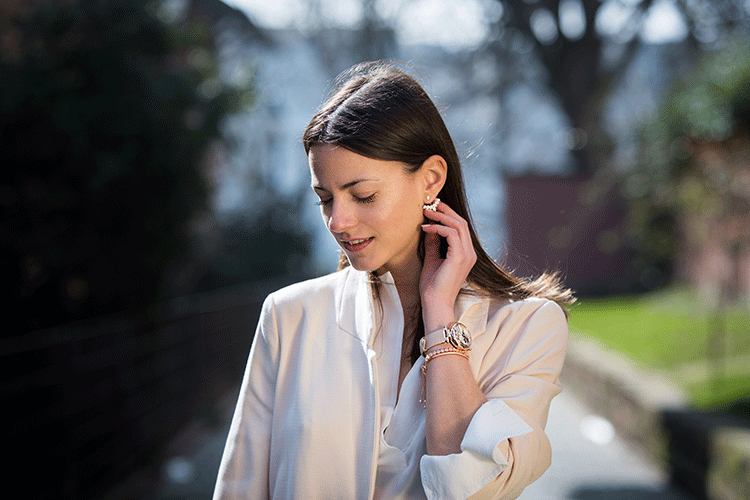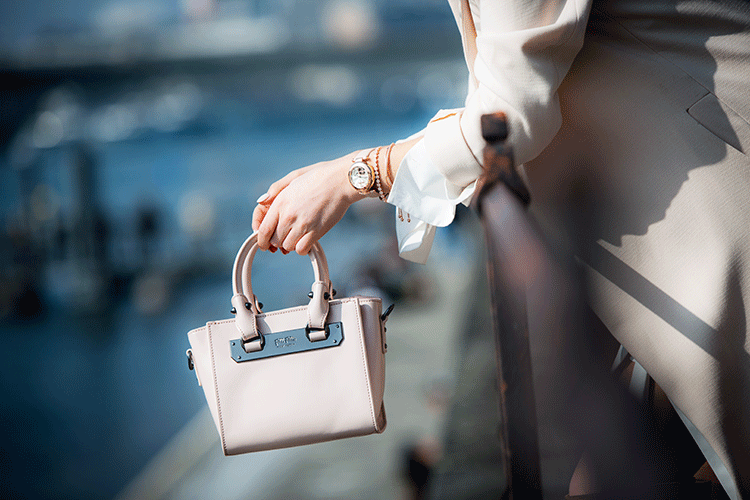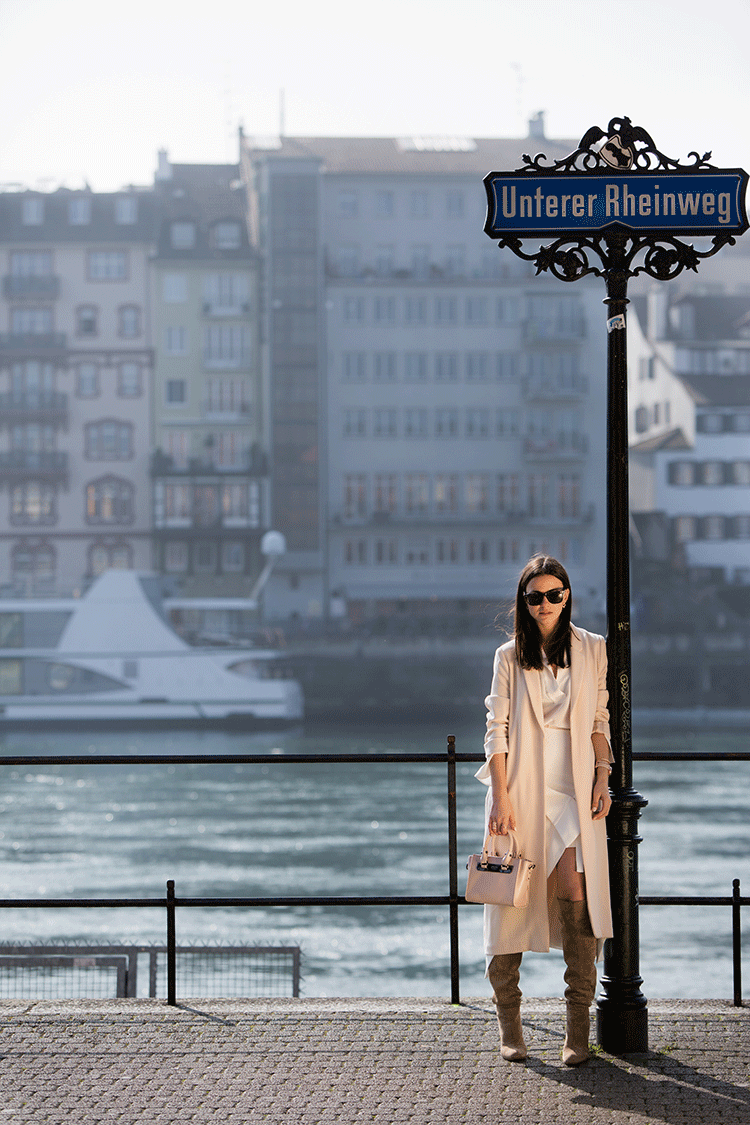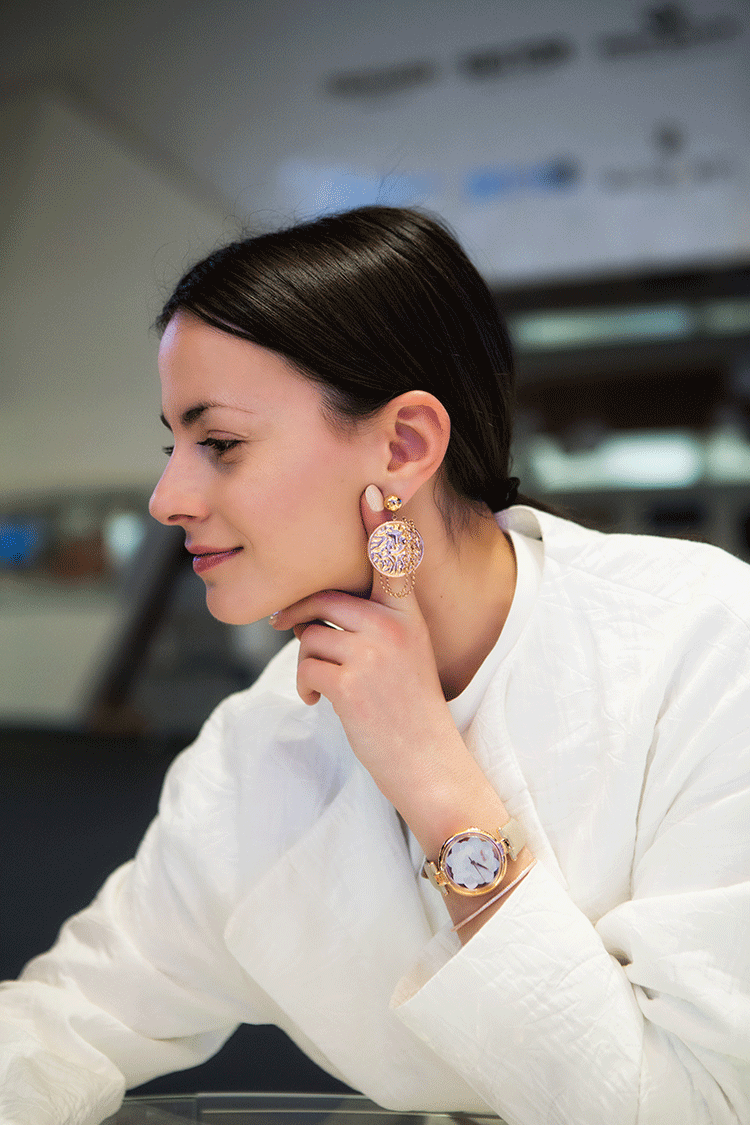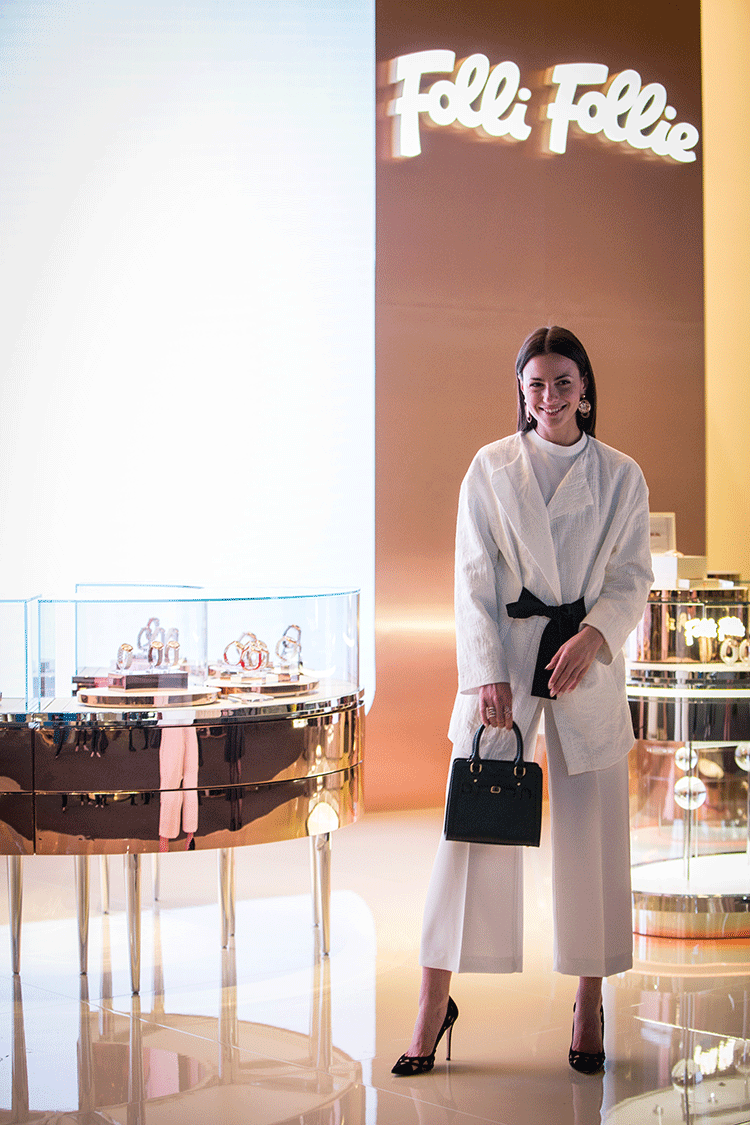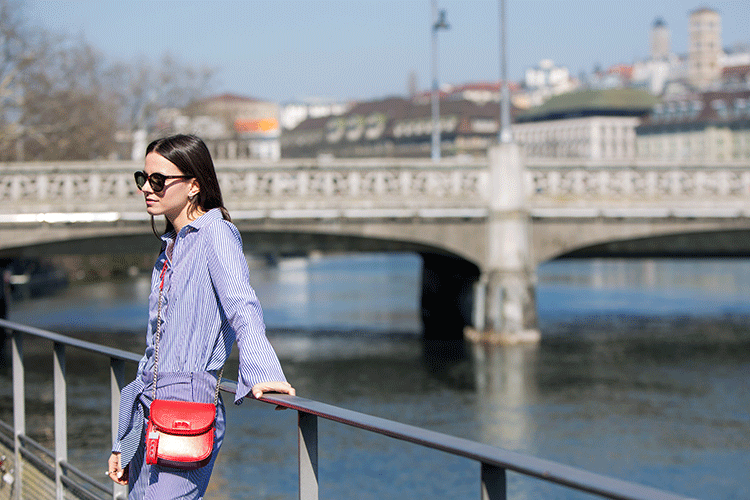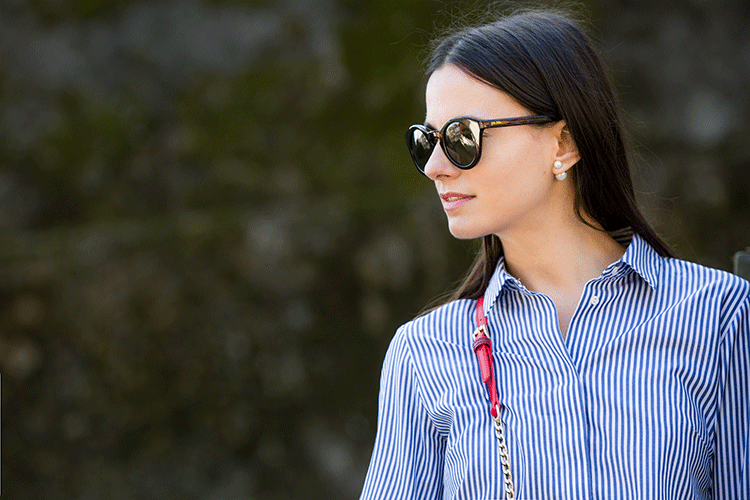 Sunglasses and Earrlings (pearls)
Gafas de Sol y Pendientes (perlas)
Ph: Nikos Anagnostopoulos